About the Project
Our client, a corporate company, required a software for employee contact details management in order to send event invites to everyone at once. Their idea was to automate the process of sending invites to every individual manually.
"We enabled a solution that automated the process of sending event invites to all the listed contacts keeping in mind the time zone variation of every receiver."
Requirements
A replacement for the excel sheets for storing contact information.
A system to send event invites to all the listed contacts at once
Functionality of sending invitations to employees belonging to different time zones.
Challenges
Invites sent out in a particular time-zone to be automatically modified according to the receivers time-zone.
Seamless synchronisation and record keeping of every employee response to every invite.
Features
A completely automated system that can send event invites to all the listed contacts in one go.
A consolidated view of event attendees with status display of people invited, those who accepted the invite, those not attending and those who still have not responded.
A functionality that enables the invite receiver to accept the invitation
Invite recipients can directly add the event details to their calendar in accordance to the local time zone.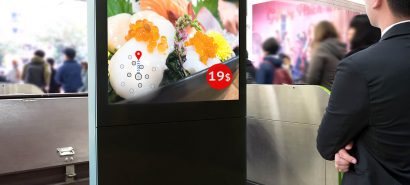 Marketing & Media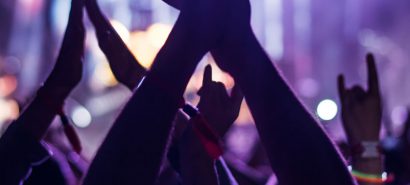 Marketing & Media
SEE ALL