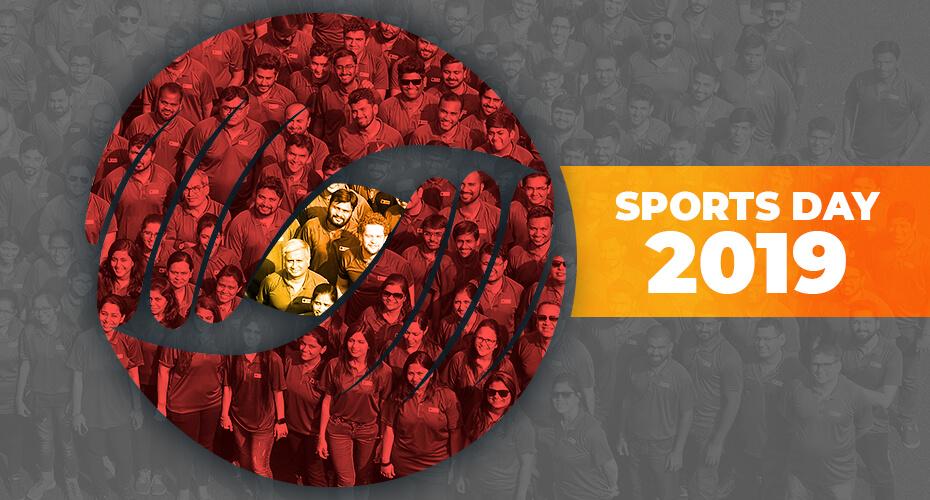 Desk jobs can be very monotonous and unhealthy for a lot of people; studies have also highlighted this. Well, at Helios, we always strive to stay healthy through various activities and ideas and one such example is the recently held Annual Sports Day Event.
Isn't it great! It brought back old memories for a lot of people and we witnessed a sense of hightened TEAM SPIRIT among the employees. We celebrated Sports Day 2019 with great enthusiasm this year where more than 180 employees participated.
Importance of Fitness at Helios Solutions
As a part of fitness, we also had an Employee Fitness Challenge that was going on for last 6 months, and was to end on the Sports Day Event. Many employees took really difficult challenges like plank hold, time bound 100meter sprint, 1500 rounds of skipping, mountain climbers, pushups and many such interesting fitness activities. It was great to see that many of them managed to complete their challenges.
Importance of Team Building & Goal Setting
The fitness challenge and the sports day was interesting, because it gave insights on goal setting, strong will power, and also encouraged the importance of fitness among the employees. The employees were asked to think about their goals, and set their own challenges. The challenge was being monitored for last six months and all the challenge takers were working hard towards their goals. This also taught many, how to combat procrastination.
Several team games were played that contributed to team building and healthy interaction between the employees. The games were simple and took many people down the memory lane as they got to re-experience the childhood euphoria and elation with simple games and activities. The day was well planned by the management, with scrumptious high tea followed by dinner.
The employees were divided in 4 teams: Red, Blue, White and Green. And each team had their own captain and vice captains. We had the following games as the part of the event: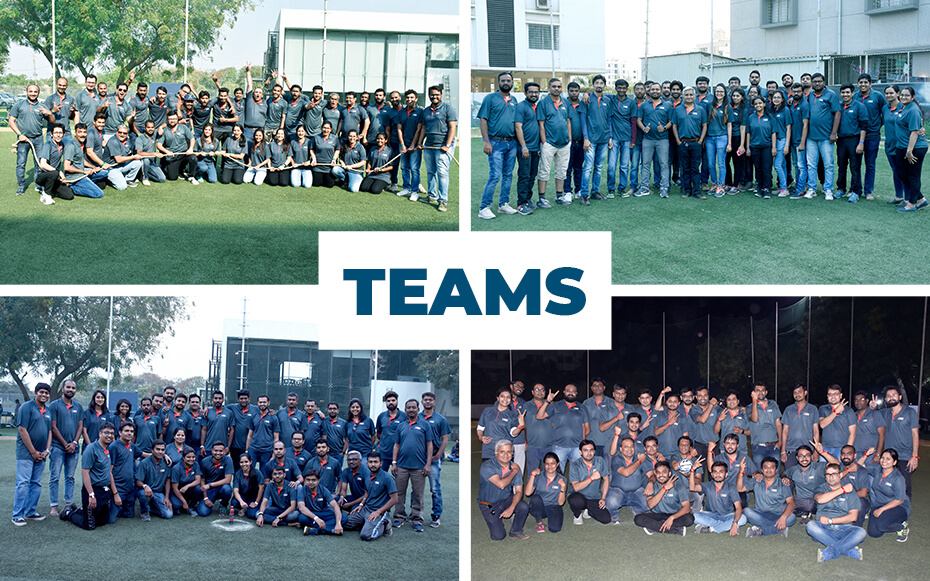 Solo & Paired Games:
Sack Race
Lemon-Spoon Race
Three-Legged Race
Team Games:
Tug of War
Satodiyu
Kabaddi
Dodgeball
Volleyball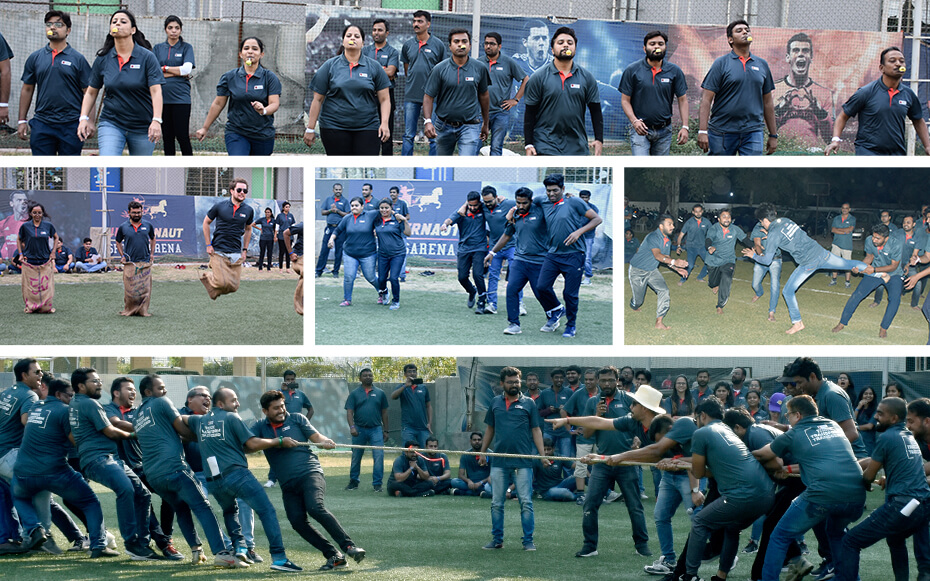 Winners of the Day
At the end of the day, we were glad to have attended such an event and spend our day so productively. After the event, the employees enjoyed the mouth-watering dinner. It was an event that each one of us will remember for a long time. Though there was only oner winning team but in spirit all the employees were winners.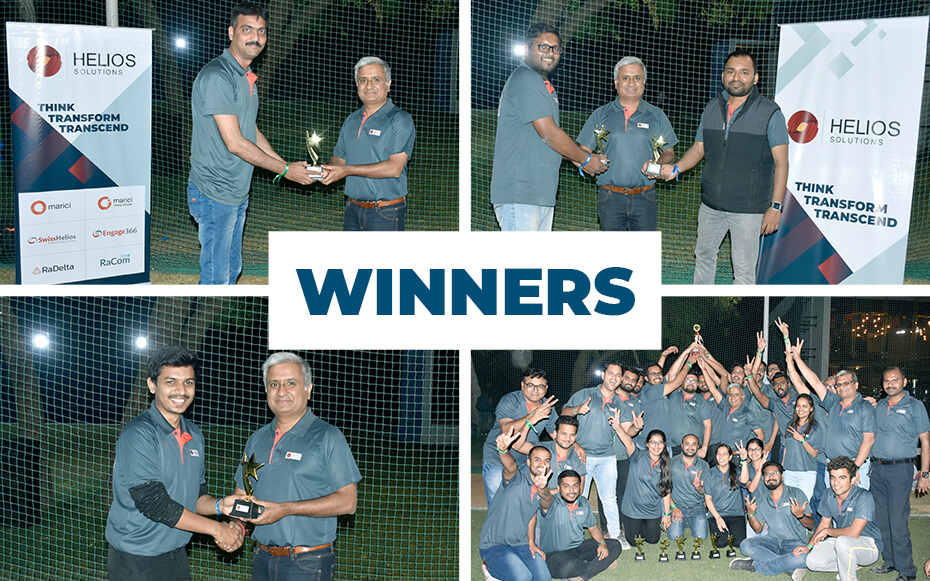 It is great to see that Helios Solutions is so progressive and that it enables their employees to keep fit and healthy through such interesting events and challenges. We look forward to many such events during the year.