Partnership & Alliances
With a proven track record of 12 years, we at Helios Solutions are committed to deliver solutions that arm our diverse clientele with technology driven architectural foundation, skills, and become self-reliant.
We understand both – Business and Technology, and believe that your success is our success. When you partner with us for your technology requirements, you can be rest assured you are in the driver's seat of your vision. Our unique client-first approach makes us think and reason along with you and motivates us to be transparent and flexible in our operations, giving you a ringside view of the complete development lifecycle.
Our Partnership Lifecycle
We follow a 4 step methodology that enables us to deliver the best solution for your requirement.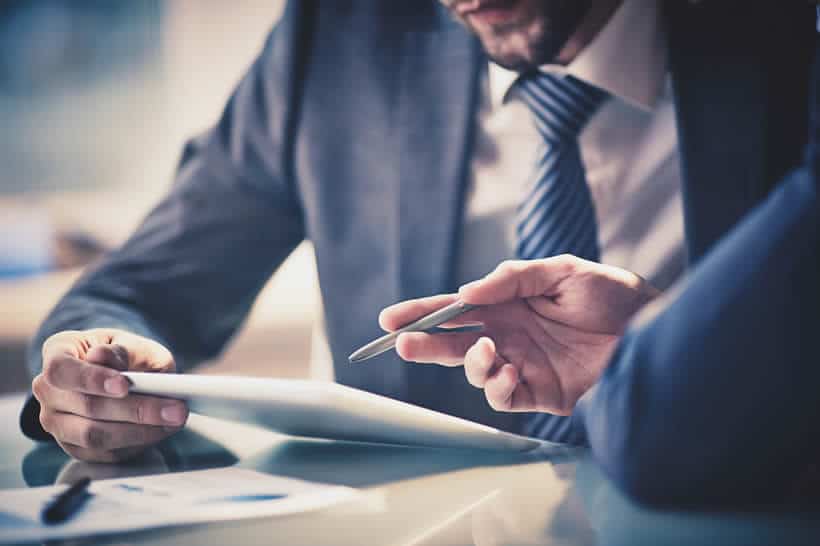 Understand and validate your business requirement and current challenges
STEP 1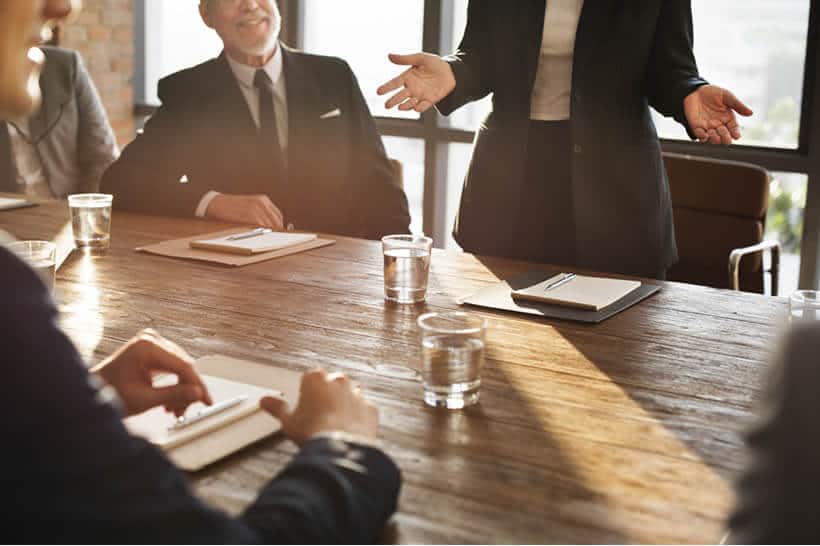 Advise you on solutions and strategies to fulfill your current requirement
STEP 2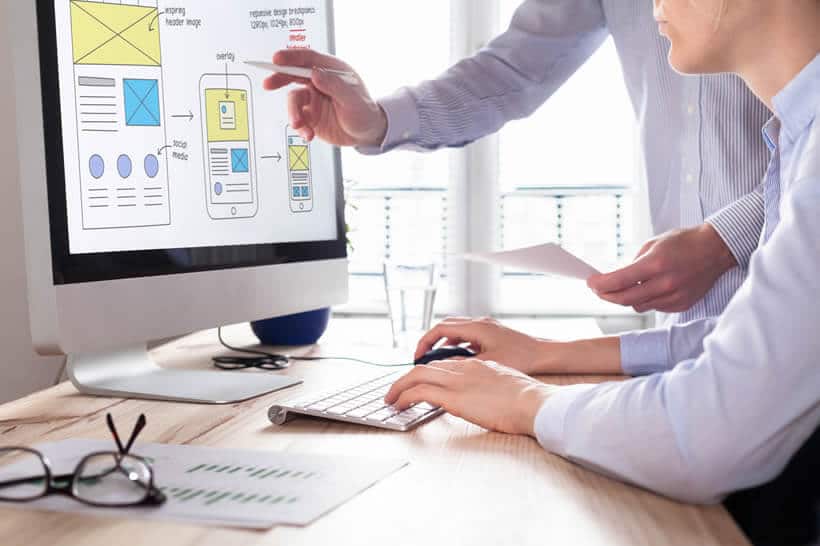 Design and develop enterprise solutions to match your need
STEP 3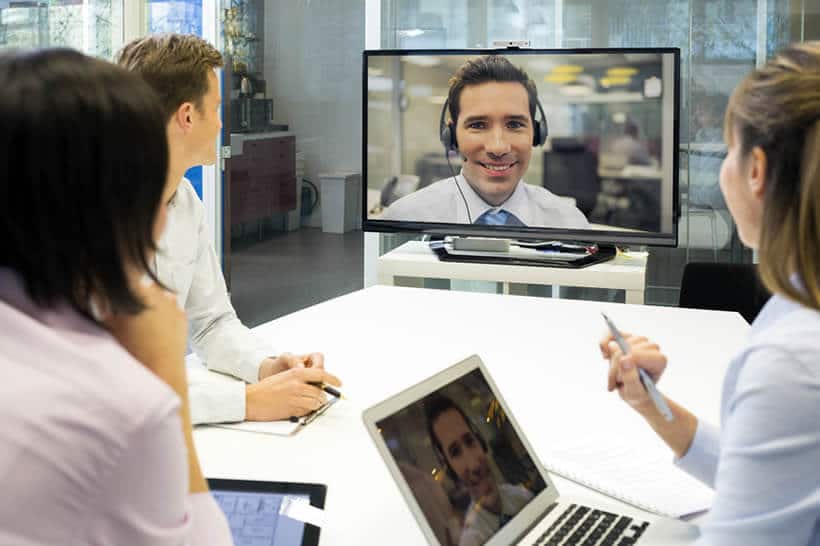 Give long term technical support to troubleshoot problems, if any
STEP 4