DELIVERING INNOVATIVE IT EXPERIENCES
We are passionate about technology and business. From ideation to execution and beyond, we collaborate with you to develop advanced solutions using next-gen technologies to help you quickly achieve your business goals.
SERVING ORGANIZATIONS WORLDWIDE

Austria

Belgium

Denmark

Finland

France

Germany

Iceland

Ireland

Italy

Luxembourg

Netherlands

Norway

Poland

Portugal

Spain

Sweden

Switzerland

United Kingdom

India

Singapore

Canada

USA

Australia

South Africa
Company Overview
Success Stories
Find out how we have helped organizations transform digitally and reach their business goals.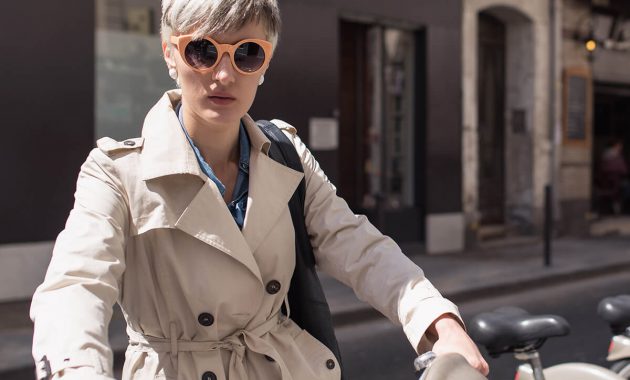 Industries we serve
We understand current trends, technologies and competitive issues within your industry and work with you to bring you the best possibilities to grow and sustain your business. This is the reason why we are trusted by organizations across multiple industries globally.
Success Stories
Products and Platforms
Implement automation and monitoring with smart products and platforms.
racom.io

Marici Integrations

Engage366

Communer 366
Helios Group
Founded in 2006, the Helios group is anchored by three global companies – Helios Solutions, an India-based IT services company, Marici Technology Solutions, a Seattle-based software solutions provider and SwissHelios LLC, a Swiss-based technology firm.
We also act as a technology accelerator and an investment arm.
Get in touch for Business
Accelerator and Investment Arm
Global Presence
Our offices are located at:
---
You can also contact our client service representatives at:
---