WordPress was initially introduced as a blogging tool. The control is in the hands of user with the help of WordPress, as the need doesn't arises to send the content to the web designer at every moment, which in turn can help in easy and quicker updates and changes as and when required by the user. The only requirement is of internet.
The launching of the WordPress was in 2003 as software for blog creation, but in the latest years it is the most effective content management software for the websites which are non-blogging. It is simple to use WordPress and is search engine friendly at the same time it is not expensive.
Mentioned are the various reasons for which WordPress is essential:
WordPress is friendly to Search Engine (SEO):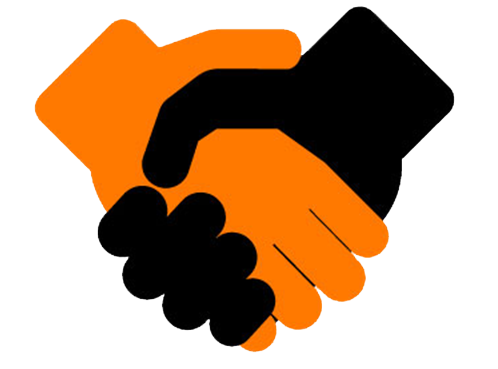 The search engine is attracted by the pages of the WordPress blog with the help of consistent codes. It helps in authorizing the customization of each page which helps in increasing the chances of obtaining good ranking with search engines. Google is the search engine which finds the construction of WordPress easily readable and proper understanding of content of a particular site. Creation of keyword optimization and tags becomes easy which allows navigating easily. It is also a social network friendly such as Twitter, Facebook, and LinkedIn etc
Editing becomes easier for the Marketing team:
Creating and editing pages and content, uploading videos, documents, picture is easy without editing HTML, or any additional software. Customization of website design can be 100% and allow recognition of brand and site easily. The appearance or layout can be easily changed through the availability of WordPress layouts.
Learning is Simple: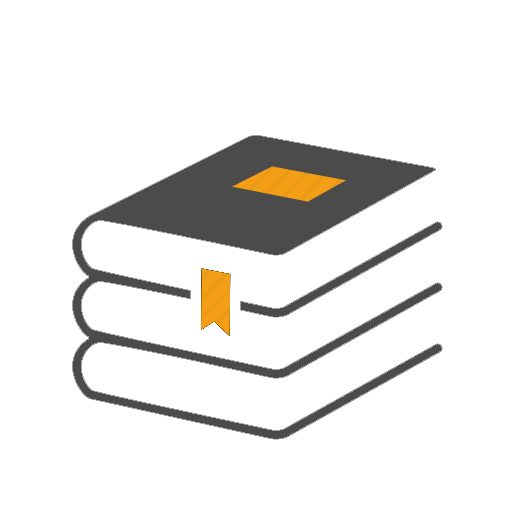 It is very simple to use WordPress, even for those who have no designing experience and is also easy to figure out the basics such as creation of new pages, content editing, photos and videos addition which will hardly take some time. One-on-one training is offered over the phone with expert trainer of WordPress, which helps in learning in a lesser time.
Opportunity to Grow:
WordPress develops with the growth of company. The designing of this software is to handle the large and small sites. Without compromising, WordPress continues its performance, even if there are thousands of posts or pages.
Blogging Tool:


In the beginning, WordPress was introduced as a Blogging tool. It is simple to setup by adding email subscriptions or RSS feeds to the blog. It becomes easy to setup the site so that the recent posting of a blog is added automatically to a particular page or multiple pages of the website.
WordPress Specialist or a developer can be hired for attaining better security for the website by hardening the WordPress installation, by which the hackers will be resistant.