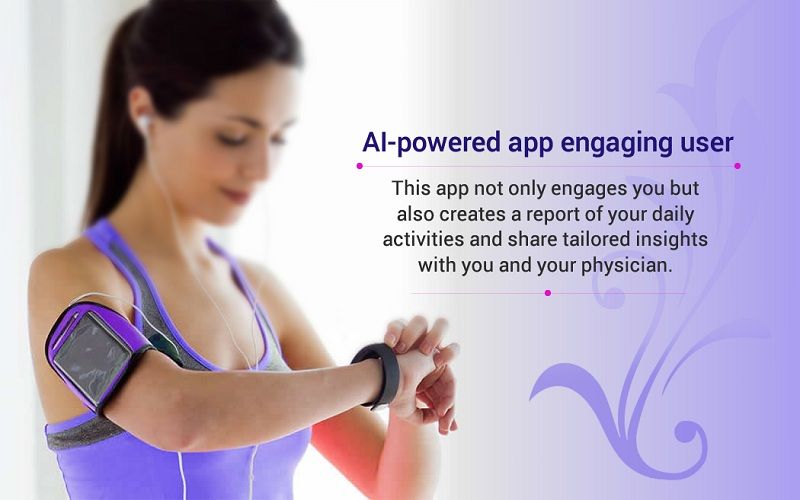 Have you ever missed your medication pills? Or do you know anyone who has?  We all have, at times! The app marketplace abounds with mobile apps for medication adherence. Encouraging news, isn't?
Then why the medication adherence space has not witnessed any notable change yet? Every year U.S alone registers a $100-$300 billion in costs due to medication non-adherence.
In this post, therefore, we would try to answer the following questions:
What is non-adherence?
What are the causes?
What are the gaps in existing medication adherence apps?
How AI could be the potential game-changer?

 
Shall we get started? Okay, then!
What is non-adherence?
When a person's behaviour of taking medication, following a diet or executing changes in lifestyle does not conform to the recommendations from a healthcare provider, it is known as non-adherence.
There could be several reasons of non-adherence; few causes are captured under the next heading.
What are the causes of non-adherence?
Non-adherence has been a growing concern and recognized as a priority for health care reform. Here are some of the reasons for non-adherence:
Failing to fill prescriptions
Studies have shown that almost 25 percent of patients fail to obtain the new prescriptions. This is the cause of primary medication non-adherence.
Lack of symptoms
Some health disorders like hypertension often do not have symptoms; hence people don't treat such hidden illness.
Expensive
Some people find the cost of medicines and co-payments, i.e., the fixed payment paid by a patient to the insurance company before receiving service from doctor, to be very high.
Unwanted side effects
At times medicines have undesirable side effects and that could be a reason why people fall out of adherence.
Complexity
The need to take multiple medicines at different times leads to confusion and patient become non-adherent.
Forgetfulness
Patients often forget to take their pills or refill their prescriptions.
What are the gaps in existing medication adherence apps?
In today's technology-driven world, apps have been increasingly playing pivotal roles in our daily lives. Healthcare apps including medication adherence apps are gaining popularity and have become a promising tool to improve the health of people.
Although, there are a myriads of medication reminder apps available in the app stores, majority of them are considered low quality by health experts.
Many studies were conducted to find out the effectiveness of medication reminder apps out there. Dr. Seth Heldenbrand and his colleagues evaluated more than 400 apps and performed user testing for more than 100 of the highest-rated ones. Here are the key findings:
Most of the available apps lack many basic attributes expected in adherence apps.
Among the top-scoring adherence apps, nearly 25 percent could not even issue reminders.
Current apps do not leverage 88 percent of the behaviour change techniques.
The existing apps are not aligned to clinical research and user needs.
There is an absence of persuasive techniques to engage patients.
How AI could be the potential game-changer?
After reading about the criticism of current adherence apps by health experts, you must be pondering what could be done in order to better engage and influence users. Researchers have given clue to these by saying that apps should leverage sensor data within users' one so that it can track relevant physical activities.
In other words, the app should know who the user is, a late riser, an alcoholic or a fitness freak, in order to adapt to the needs of the user. User awareness is the key here!
What is user awareness?
Remember the popular saying "Prevention is better than cure"! Experts believe that a preventive and patient-oriented approach would result in greater patient participation and consequently improve health outcomes and lower costs as well.
To materialize a patient-centered healthcare model, you would need to create an app tailored to each user. To achieve that you would need to personalize and for that the apps should know the user.
Apps need to be aware who the user is, an athlete or an alcoholic, and what activities they do in the real world for higher participation and engagement.
How to develop user-aware apps?
Here comes artificial intelligence and machine learning into the picture!
AI has been disrupting many industries including E-commerce and banking sector by empowering businesses to deliver personalized and tailored experiences. Now, this technology can be the game-changer in healthcare landscape too.
User-aware apps are mobile or wearable apps that learn about their users over time. They do not leave any information about users untapped. For instance, they may want to know if you are waking up, driving to work, lifting weight at gym, taking a nap at home and so on.
Knowing about your habits, activities and context would enable the app to respond to you at key moments of the day. For instance, once you complete 7 hours of sleep, it would send a notification and motivate you to continue this habit.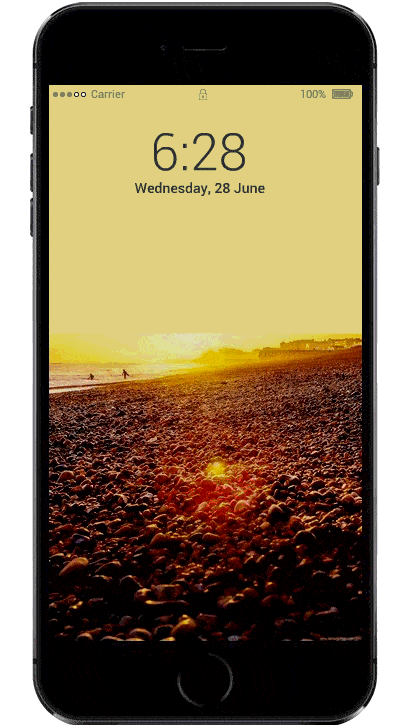 It would also pop accurate reminders based on its knowledge of your daily routine and make sure you don't miss your medication despite your busy schedule or forgetful nature.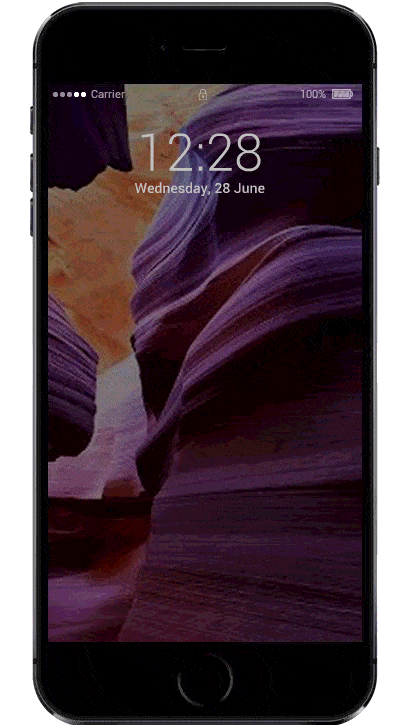 Here's how a user-aware app engages a diabetic
The care regimen of diabetics varies from person to person and is filled with complexity. They have to check their blood sugar level at regular intervals, take pills and/or inject insulin, follow a stringent diet and exercise plan.
An AI-powered or user-aware app would know the habits, sleeping and historical health patterns of the user and engage them at optimal moments.
Suppose, the patient is heading to the gym! The app would sense it and prompt the user to check their blood sugar. It would also ask the user to eat an apple before starting exercise so that they don't suffer from a hypoglycemic reaction while doing exercise.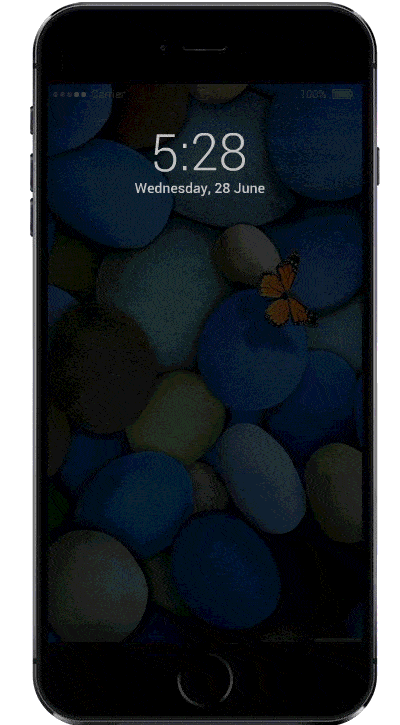 The app being aware of the user's average work hours, sleeping patterns, exercise habits would coordinate the care regimen with near perfection. It would tell the user to take pills or insulin at appropriate times without fail.
What more? The app can also create a report of daily activities and share tailored insights with the patient and their caregiver.
How can we help you?
Being a mobile application development company, we have been catering to the needs of our esteemed clients for more than a decade. And we take pride in sharing the fact that we have exceeded the satisfaction of our customers each and every time.
We have empowered retail companies to engage their customers with tailored shopping experiences with AI-powered ecommerce apps.
You can collaborate with our team of mobile application specialists to share your app ideas and discuss about healthcare mobile app development with AI integrated features.
Together we can make some positive strides towards increasing medication adherence!!
Are you ready for it? Do you have any queries? We would love to lend our time; please pour in your thoughts in the comments below.