WordPress is without a doubt the best Content Management System out there today. 26.4% of the web is powered by WordPress and with tons of free themes and plugins it has to offer, WordPress is nothing short of growing Giant.
In this article, we shall discuss about WordPress Permalinks.  Many of you might not have an apt knowledge about permalinks but rest assure, this article will provide you with a detailed insight on WordPress permalink and help you understand its importance.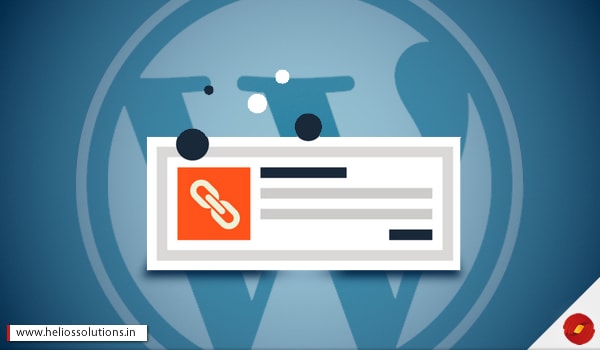 WordPress Permalinks, what are they?
Basically permalinks are the URL or say address that surfaces in the address bar of web browsers. The purpose of these permalinks is to take you to a specific content that is on a WordPress website, like a unique page or a particular individual post.
More importantly, permalinks will only take the visitors to a specific page depending upon the activeness of the web page itself.
Benefits of WordPress Permalinks
Now, with the help of permalinks, you can create an accessible link from any other blog post or even a search engine, straightaway to your website. Once that given link is clicked by the visitor, they will be directly taken to the content associated with that particular permalink.
Every piece of content of your WordPress site will be authorized to have an exclusive URL. It becomes important for you to make these permalinks SEO friendly as well as user friendly. You can make these changes by accessing permalink setting.
WordPress Development Experts community is at large and also provides you with apt strategies for you to implement them on your WordPress website.
Setting up permalinks in your WordPress website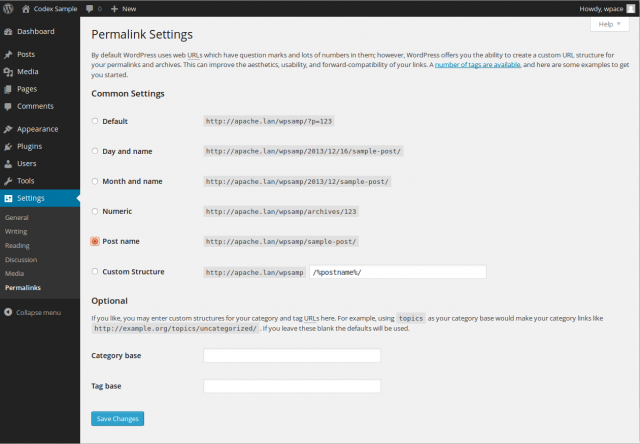 As you can see in the above given picture the default permalink setting is set to "Plain".  This option will only use the default address of your post or even page as URL. Generally this shall incorporate the numeric reference of the page or post.
By choosing "Post name" (as mentioned in the above picture) from the given options, the title of the page or even the post will be a part of permalink. The major benefit will be that any given link to your content will be even more definitive, in comparison to simply using a number. More importantly descriptive address or URL often contains keywords which in result would be so much informative for Google.
Permalinks can bring in a major change to your URL and help your WordPress website keep the potential visitors engaged with your website's content.
Helios Solutions has the best WordPress Development Specialists that can help you build a website for your business as per your needs and requirements. Our team believes in the philosophy of delivering satisfactory results and works with highest precision.