Mobile technology is changing the way industries function in daily life. Mobile is said to be a cultural revolution and an unstoppable wave of transformation. Industries have come to accept the new way of marketing and promoting their brand/services through these devices and also perform business transactions with the same. Additionally mobile phones are also transforming the way people access their little screens in their daily life. Most of them use the apps to perform most of their activities, for instance, shopping, banking, finding restaurants, booking cab, etc. the users more often are looking for industries having a mobile app for their convenience, which makes this technology most demanding in the recent times.
Here are few reasons mobile apps are changing the way industries perform:
Growing demand of App Developers: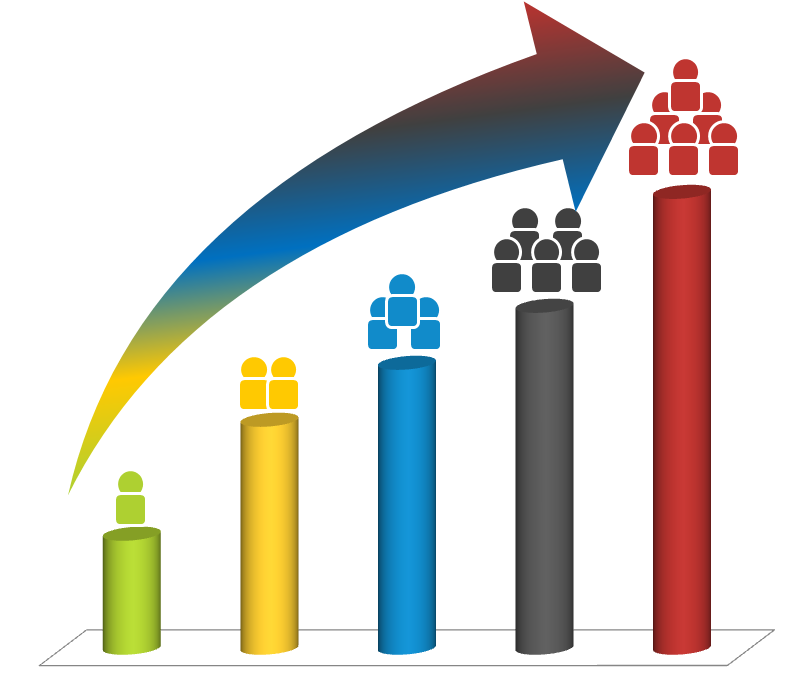 The mobile applications has not only influenced the general public but has also reached business and institutional users. Mobile apps have covered most of the main areas of human existence, which includes healthcare, real estate, social media, marketing, etc.
Enterprise app development is on a rise, considering the demand of new apps every day. Industries are seen converting their in-house web applications to mobile platforms. This has increased the demand of app developers across varied industries.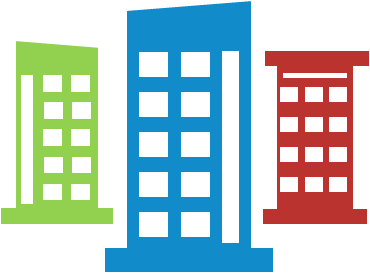 More industries developing Apps:
Industries have started creating apps that can be distributed among their employees, instead of relying on those made by outside developers. Company developing their own app can customize it according to their requirements that can boost their productivity meet client demands.
Ability to collect data:

Mobile apps enable hotel industries to collect non-personally identifiable information, such as how long the guests stayed, what kind of services they ordered and many more. Hotel industry can gain better target marketing and services to their clients, improving customer experience.
This proves mobile is the most popular and most rapidly growing technology with an estimated of 6 billion subscribers, which is about 86% of the world's population.
We are a prominent Mobile Application Outsourcing Company in India offering exceptional Apps Development Services to its elite clients across the world.
Do get in touch with us if you want to know about our Mobile Apps Development Company and projects in more details at https://www.heliossolutions.co/mobile-application-development/