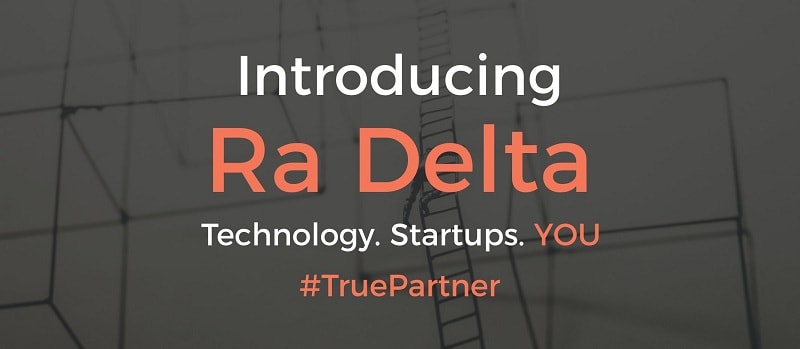 Marici Technology Solution, a Helios Group Co. has launched yet another interesting platform. This time for Startups to bridge the gap that today's investors don't realize. Nowadays most investors fund with an exit in mind.
This creates fraction and pulls out finance, just when startups need it to go for solid business, stable growth and long-term value for stakeholders. Because we invest in form of services (without exit in mind) we bridge that gap.
It is visualizing the whole idea of investing in startups in new light. Taking investment beyond just hard cash, we are adding value through our experiences and skills.

So how is it different from Angel Investors, Seed Funding or Venture Capital?
Ra Delta is investing in tech startups through their services and capabilities and providing them with Global Market Access to Helios Group Network. So Tech startups and new age entrepreneurs don't just get a chance to build their idea but Ra Delta enables them to bring it to the market and helps them to sustain in competition.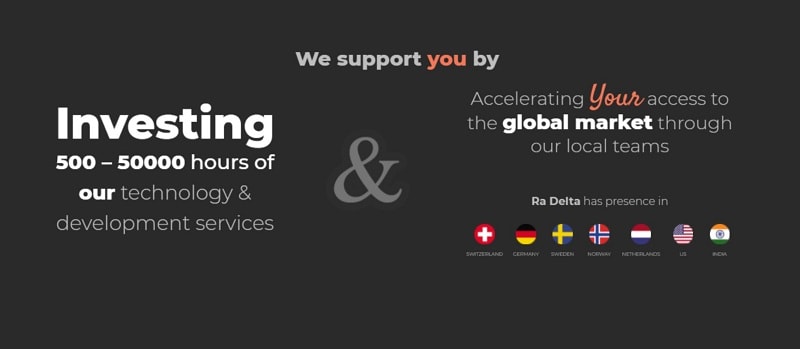 With the years of experience in Information and Technology, Helios Group and Marici bring the best of both worlds i.e. expertise in technology and experience in markets and domains. We have been learning and evolving with time.
And now we have reached the stage, where we wish to support other interesting and innovative ideas with our capabilities and accumulated resources.
The Founder and CEO of Helios Group Co. Jigar Shah said "In wave of startup culture growing across the globe, there are various opportunities and platforms for startups to grow and flourish. And most of these platforms do not bridge the gap of capabilities, especially for tech startups where scalability is the challenge. Ra Delta helps you ideate, refine and scale your business. It invests in the form of services rather than hard cash which is practical and a win-win situation".
So what is it exactly that Ra Delta Offers?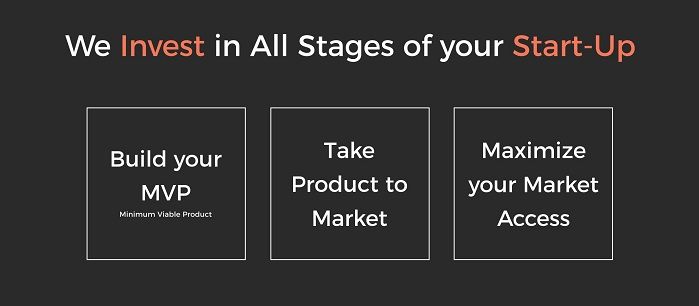 What More?
Ra Delta Co-Creates by Partnering with Accelerators & Incubators
With this venture, we aim to partner with accelerators and incubators that provide our services/ investments to their innovative startups. This way, we can jointly create value for startups and their ecosystem.

We are not just angel investor; we are your true partner. As you tech investment partner we ensure the right tech solution. Rather than hard cash, we invest our tech services and take part in accessing different geographies.
Ra Delta.Technology.Startups. YOU!