A great mobile hybrid app can really help the growth of any given business. A mobile app can help the organization to built trust and loyalty among its targeted mobile audience. And in this present state, there are hundreds of mobile apps available today; hence the competition in the app market is stiff. This makes it a must to develop an app that is high performance for more users to be attracted.
There are few characters that make the app stand out in the crowd, it is recommended to consider these characters to develop a high performance hybrid mobile app:
Great User Interface: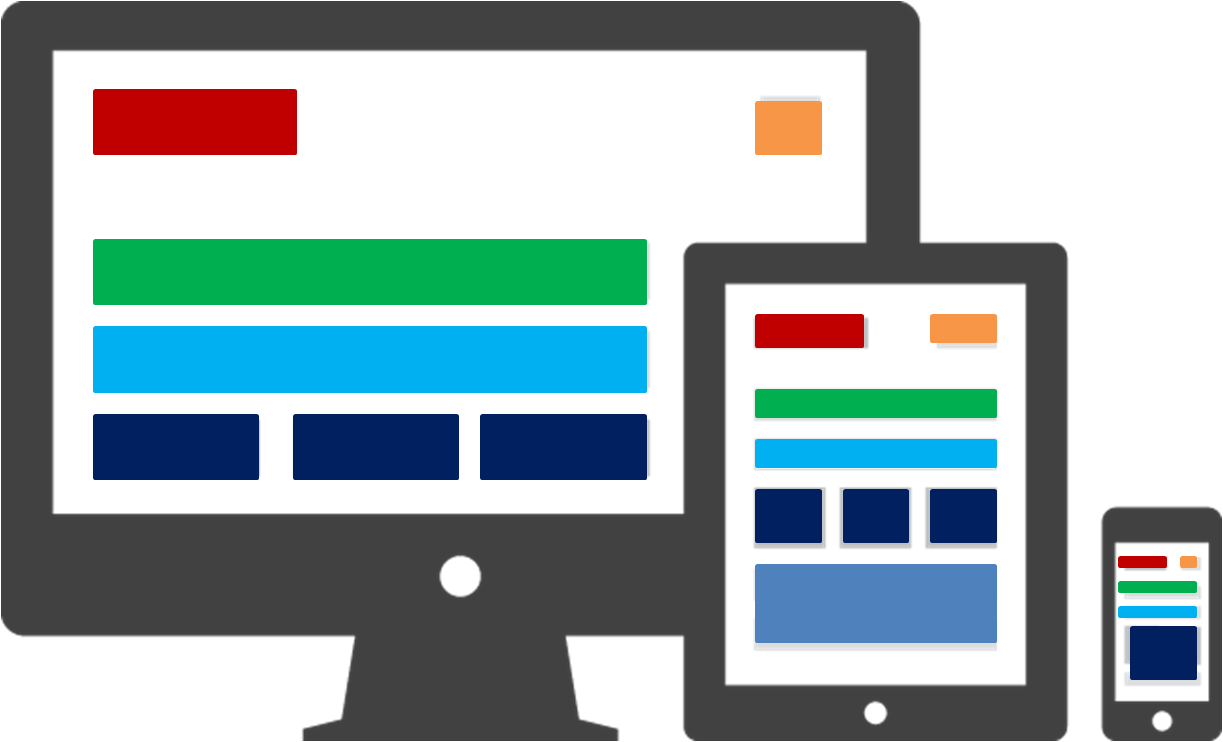 The way the app looks and functions, is interrelated to its success. We as humans judge the app in the first few seconds, if the app doesn't perform or feel good, the user won't bother wasting time on it and jump to the competitors app. It is important to keep in mind that the user is operating the app forma mobile device which a smaller screen, optimizing the app for these devices becomes a must for its success. Therefore, it is suggested to eliminate the design which doesn't not add value and guide the users to a logical path to follow for easy navigation.
Fast loading time:


An app that takes too long to load will be ignored by the users. No one has the patience or the time to wait for the app that takes longer to load than usual. And if the app needs a large amount of data to start up, make sure that the user is navigated to a loading screen, which will inform them about the loading process.
Easy adaption to user's needs:


Creating a successful app is great, but maintaining its success is a crucial part. Keep improving the app by adding new features, eliminating bugs, and optimizing it for higher performance. The new updates will be accepted by the users and will help them notice the change which in turn will help in its success.
The above mentioned points will help to develop a high performance mobile app and help to increase the revenue.
We are a prominent Mobile Application Outsourcing Company in India offering exceptional Apps Development Services to its elite clients across the world.
Do get in touch with us if you want to know about our Mobile Apps Development Company and projects in more details at https://www.heliossolutions.co/mobile-application-development/