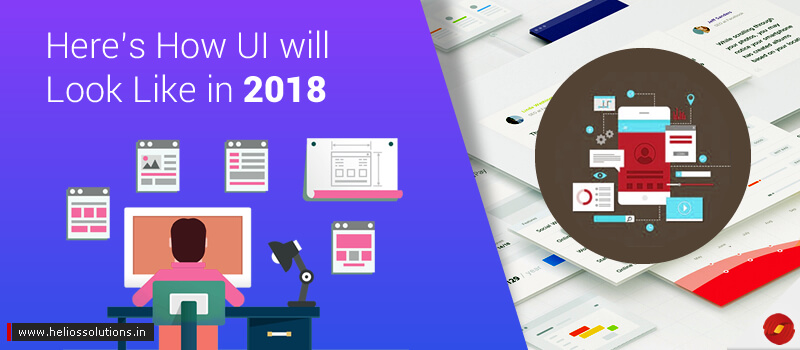 The UI design landscape is highly volatile. To stay competitive in this rapidly changing space you would need to keep pace with the current trends and ensure their fast implementation.
Being a web design and development company, we would liketo take a look at the UI trends that are expected to steal the show by captivating the user, as we begin 2018.
Here's what you would need to do in order to take your users on an interactive adventure and meet with the expectations of your audience.
#1 Bid farewell to the grid
You cannot agree more on this that grid not only offers balance, order and consistency in web design but also provides a sense of familiarity to site visitors.
However, this year one of the most significant UI trends will be bending the rules when it comes to the grid. Yes, you would get to see more of borderless design and Apple has already put it into practice by launching iPhone X with a borderless display.
Earlier, designers mostly depended on grids to create logical and consistent blueprints. However, our new liking towards the so-called edgeless screens has paved the way for a new way of thinking.
So, we would get to see more designs in favour of fluid storytelling as UI design experts would redefine the traditional standards and attempt to get rid of the restrictive and limiting grid.
#2 Embrace the oversized typography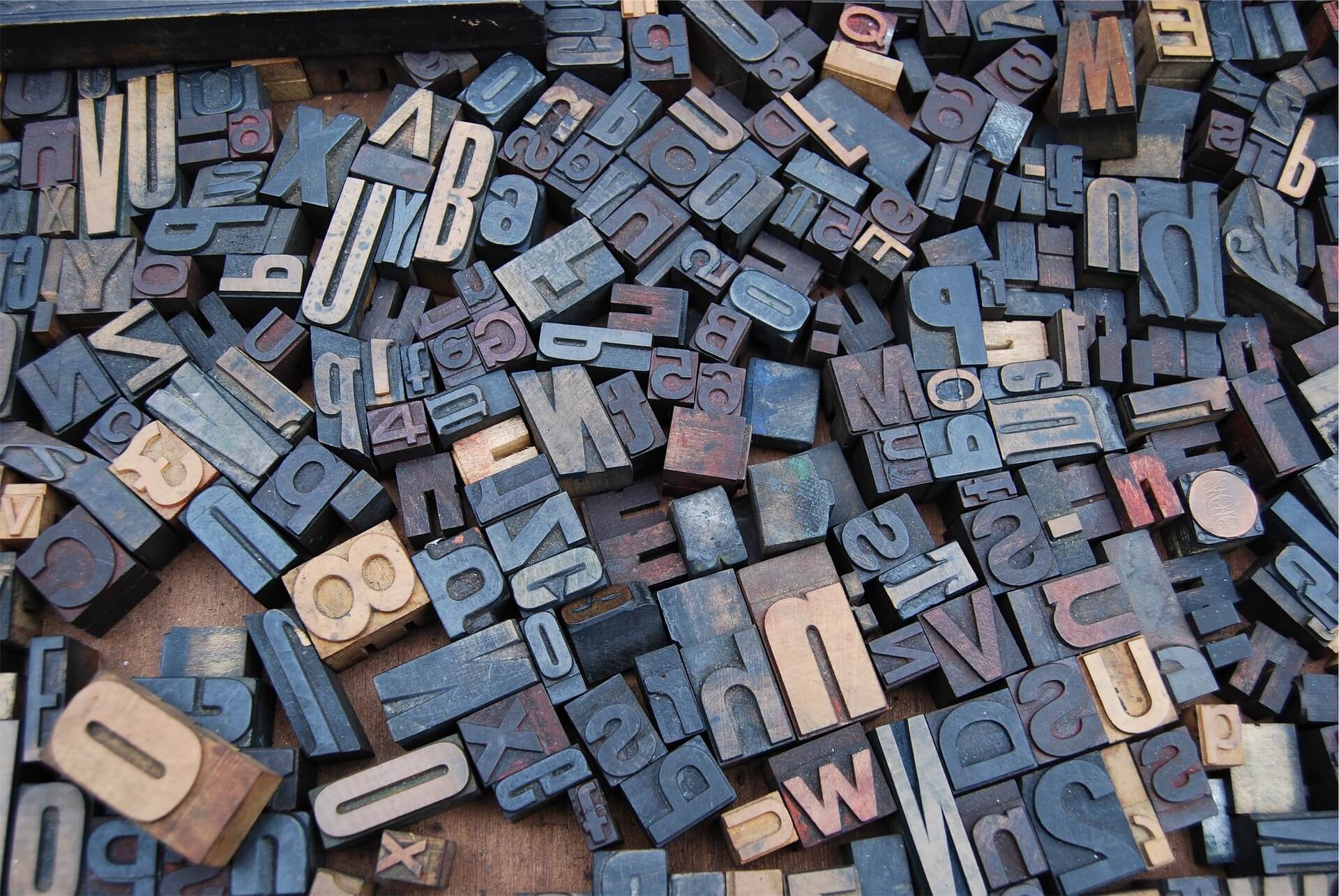 In 2018 and beyond you would get to see that most of the UI designers would break free from traditional graphic design practices. They would shift to a more experimental space that is creative too. Hence, you can expect more of bold and fancy fonts rather than those that you have been using so far.
Creative typography when combined with unconventional layouts, video, colours, animations and imagery would bring out an exceptional user experience.
Just typography is not the only thing that is getting bigger this year but you would video is also going full-screen which will be discussed later in this post.
As flat design focuses on simplistic typography, incredibly larger fonts can be used to grab the attention of users in the absence of fancy fonts.
In addition to attracting users, oversized typography will also enhance the usability of a site or app as it would take users less time searching for any information. Therefore, get ready to witness large sized text to reign supreme this year and beyond.
#3 Pave the way for full-screen video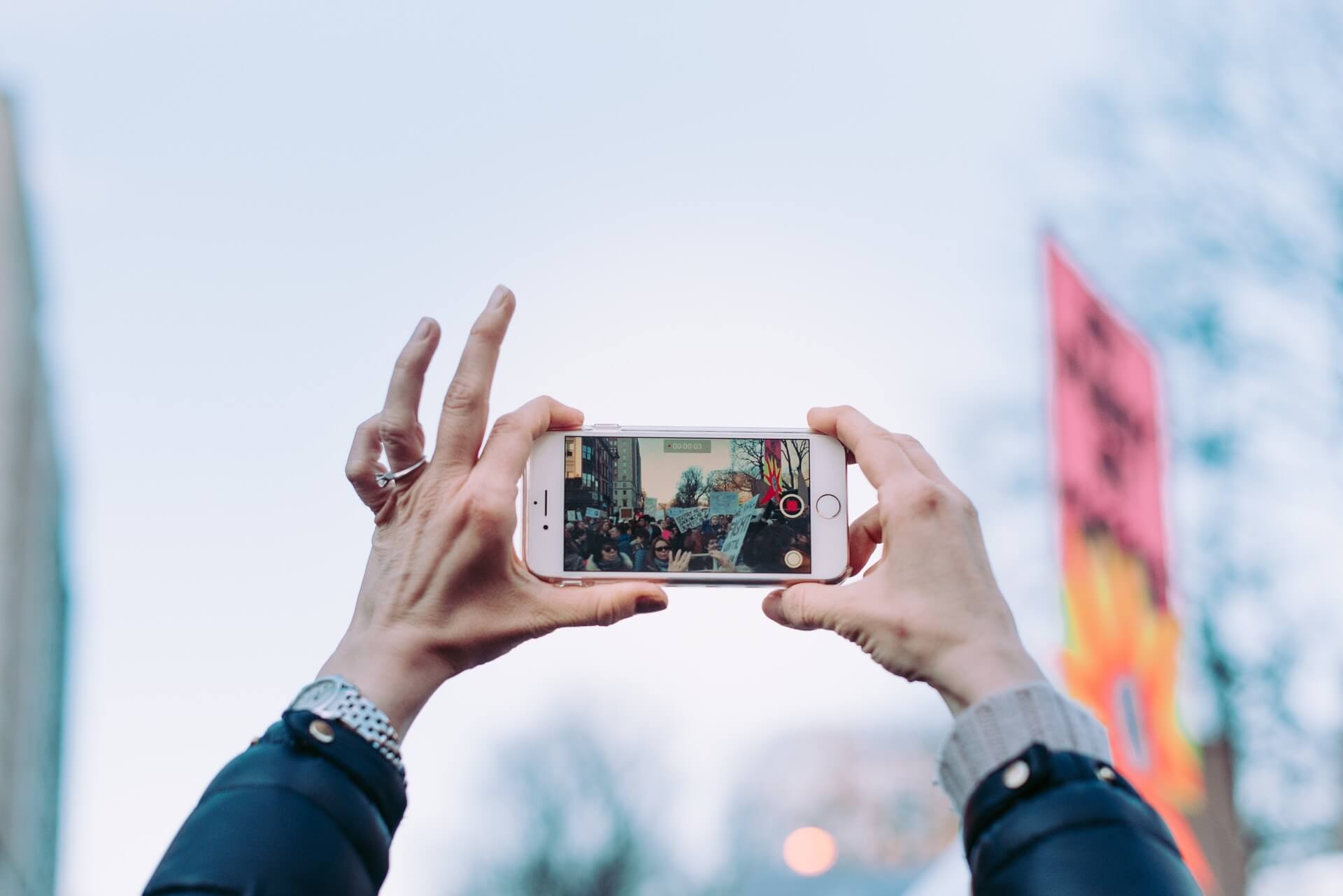 As a UI designer, you might have embraced full-size image for long but now it's time to make way for full-screen videos as nothing engages users like an immersive video.
As a business owner you can leverage this highly effective and dynamic medium to get your brand message across your target audience.
The reason why full-screen videos are fast becoming the hottest thing in user interface design is because they are extremely engaging and also work really well with flat and minimalist design as well as single page websites.
However, there is nothing new about full-screen videos. It is only the matter of time that the user's attitude has changed that they don't find the full-screen video intrusive anymore. And yes, Augmented Reality and Virtual Reality too have played significant role in changing users' perception towards full-screen videos as they are fully in love with immersive experiences.
#4 Fill palette with vibrant colours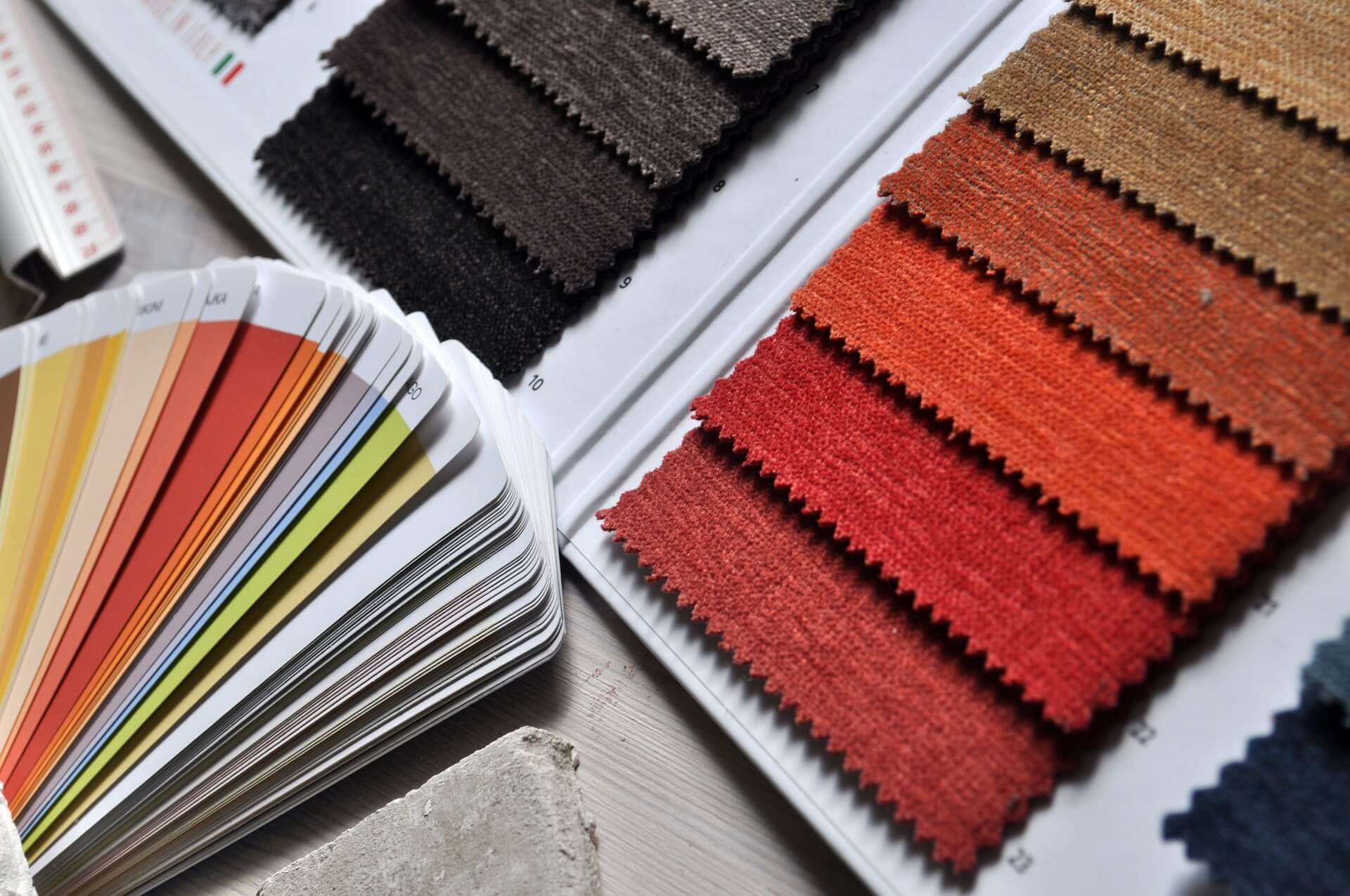 The importance of colour in web design cannot be ignored; not only can it make your website more memorable and invoke emotional stimulation but can also make user experience of your target audience more pleasant. This in turn can drive conversion rates higher.
Moreover, colour can also help you to build a content hierarchy by grabbing attention towards critical information and calls to action.
Our team of UI development experts at Helios believes that 2018 will be the year of vivid colours which will bring vigour, dynamics and warmth to the homepage of your website.
Hence, adventurous designers can look forward to a year filled with fun and excitement as they can experiment with colours right from hot pink and acid yellows to neon greens. As long as they implement the vibrant colour combos wisely and ensure it is eye-friendly, you can expect to see some unique and powerful UI designs this year.
This trend can also be leveraged by brands to create website personalization as there is so much room for experimentation and differentiation with multi-coloured gradients.
So, get ready to bid goodbye to dull-muted colours in web design and embrace vigorous colours that reflect your brand moods.
#5 Long-form content will rule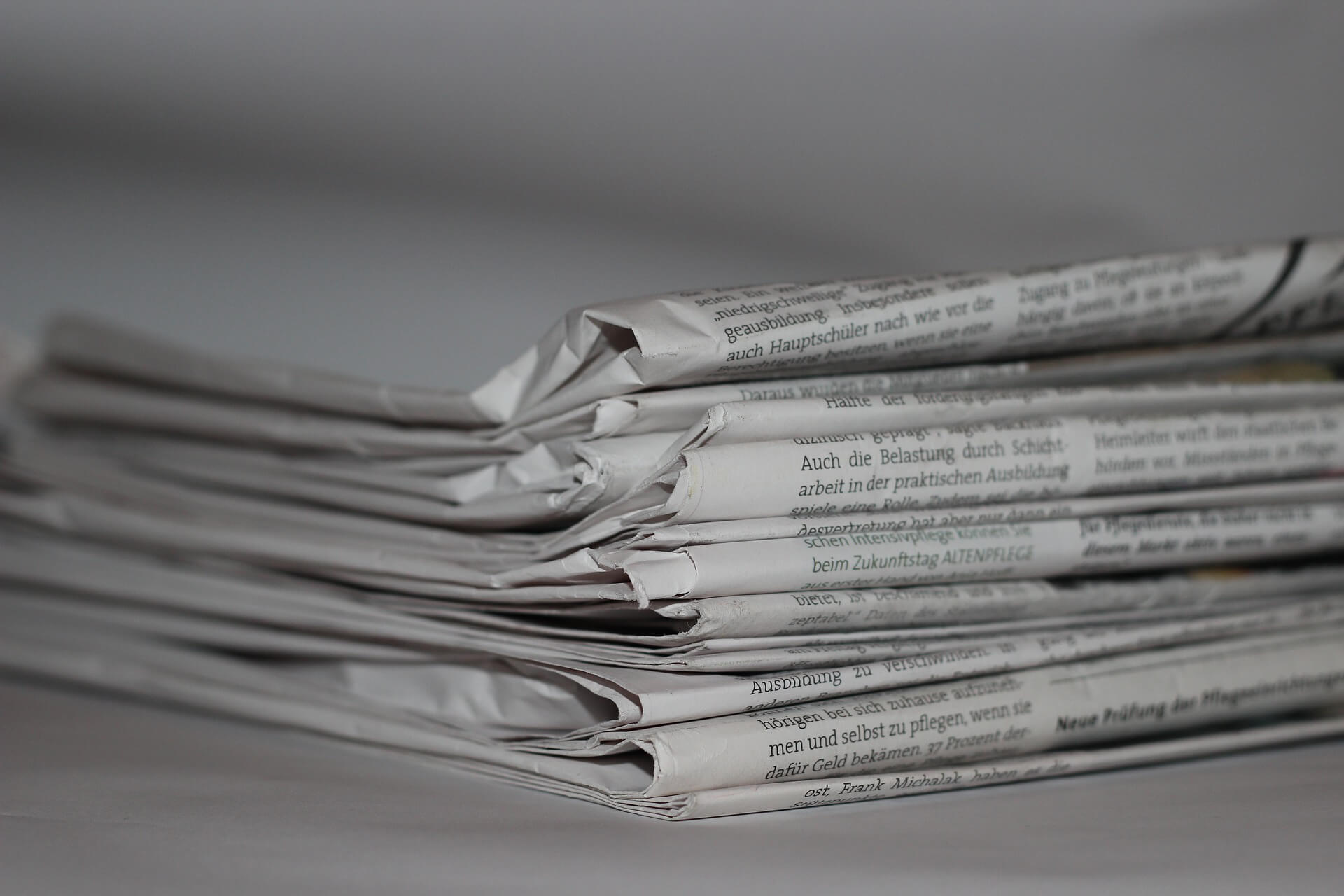 Whether you consider it a trend or a challenge, long-form content will reign supreme in 2018.
There are many advantages of long-form content; it enables users to get all the information simply by scrolling instead of switching via various screens. Site visitors find this single fluid motion much more user-friendly instead of clicking through multiple redirects.
In addition to that, long-form content is also beneficial for optimizing your website for search engines. This is because posting in-depth and informative content on your website benefits it by gaining more online visibility, social sharing and improving link building.
Thus, long-form content enables you to establish yourself as an authority in your respective industry. Thus, your brand gets more exposure as well as organic traffic resulting in higher conversion rates.
No wonder brands are keen on publishing on lengthy content and leverage its SEO benefits. This is because this strategy enables them to convert site visitors into repeat visitors and the latter to loyal visitors.
The growing dominance of long-form content will demand innovative solutions from a UI development agency. Our team of web development experts is gearing up to tackle this UI challenge and is looking forward to create some innovative and experimental designs.
Conclusion
We think that these aforementioned UI design trends will gain momentum in 2018 and before you outsource website design just keep an eye on them constantly.
In case, you would like to add some other trend to this list, please let us know by leaving your comments below. You can also discuss your design needs with our UI development experts; click here to initiate a conversation.