The eCommerce realm is becoming fiercely competitive as more and more businesses are venturing online. The huge benefits that digitalization offers makes the eCommerce world quite enticing too, especially for the SMEs.
Being an eCommerce development company, we have enabled many businesses to spin up their eCommerce store quickly and without much ado.
Keen on venturing into the eCommerce world but not sure how to start? No worries, you are on the right page!
Today we would like to discuss about three main approaches to eCommerce solutions and also help you to figure out which approach aligns best to your business needs.
First of all let's take a look at which eCommerce architecture is best suited to your business:
1. Custom build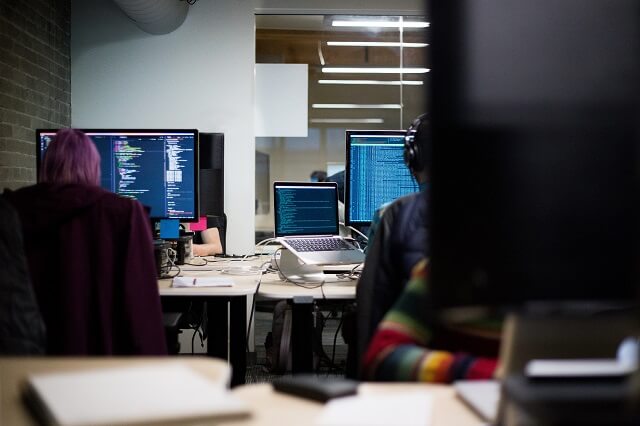 In this eCommerce architecture, a web shop is build utilizing eCommerce frameworks like Magento, PrestaShop, OpenCart and others and the site would have all the features and functionalities as per your business requirements.
The key advantages of this approach are:
Total control over the e-store and its functionalities.

Ability to use custom functionality to stand out among the competition.

No restrictions on executing creative branding strategies.

Optimization for multiple channels
Want to build your own eCommerce website?

Collaborate with our eCommerce experts now!
However, this approach demands a significant amount of initial investment that again depends upon your budget and unique business needs.
2. Hybrid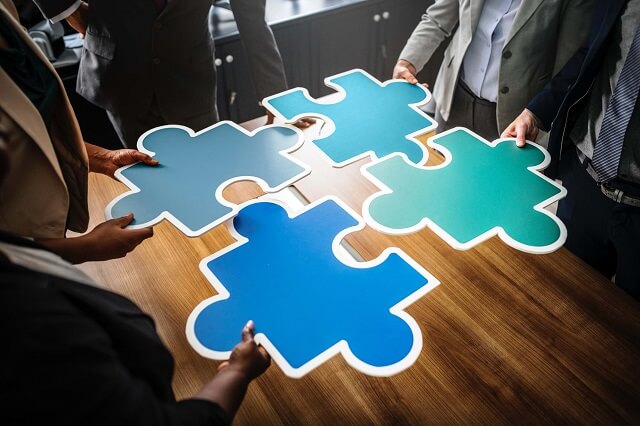 If you already have a business website and you want to add your eCommerce solution to that site then hybrid eCommerce architecture could be a viable option.
A hybrid option is basically the combination of a custom built website and Software as a Service (SaaS) eCommerce solution. We would let you know more about SaaS further in this article.
This architecture allows you to start with a lower investment of SaaS and at the same time have custom functionalities on your website.
However, managing multiple systems could be an onerous task for eCommerce owners and the main drawback is your inability to differentiate your e-store from your competitors.
3. Plug and play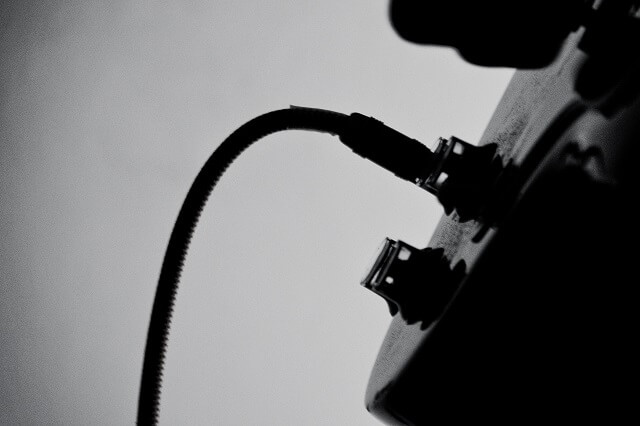 By plug and play we mean SaaS, which is an out-of-the-box software licensed on a subscription basis and it is hosted and managed in the cloud or in the service provider's data centre.
You would be able to access the SaaS through a browser over an Internet connection. This approach would let you enjoy full eCommerce catalogue and backend functionality with a smaller initial investment that too without any hosting liability.
However, this architecture would impede your branding efforts and will not offer much scope for differentiating yourself from the competition. This is because you won't be able to include any custom functionality on your web shop.
Shopify, Volusion, Bigcommerce are few renowned SaaS eCommerce platforms.
Why not take a look at the technologies that will shape the future of eCommerce?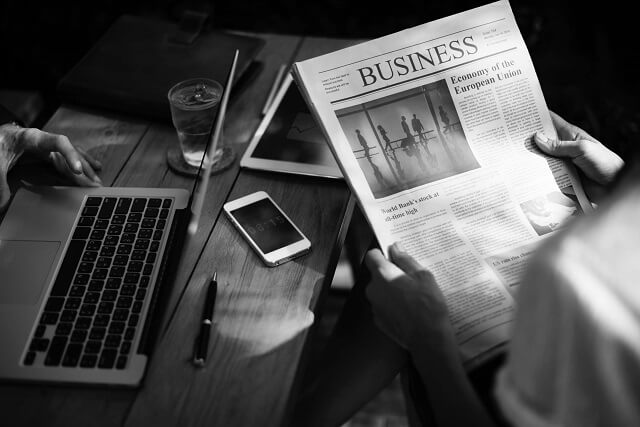 Choosing the best eCommerce approach for your business
To find the best approach to your eCommerce business you would need to consider the following factors:
Your goals

Your existing website (if any)

State of your product catalogs

Custom functionality requirements

Your budget

Availability of technical resources
Let's discuss these factors one by one so that you can easily get off on the right foot with your online venture.
Define your goals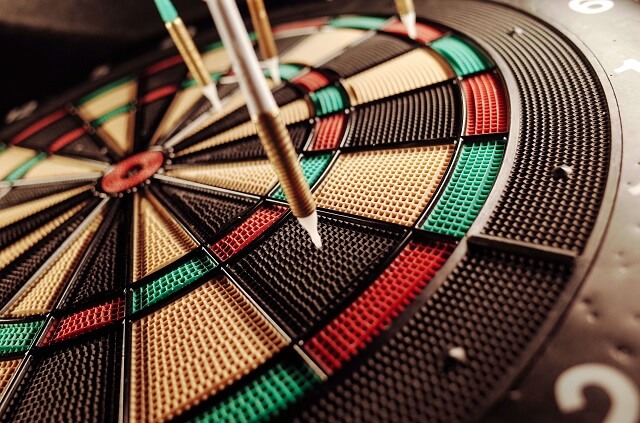 First of all, ask this question to yourself, what you want your eCommerce solution to do for you. List down your business requirements and then you would understand which eCommerce approach is the best for you.
If you are unable to decide which approach suits your needs best, our eCommerce consultants are here to make recommendations that closely align with your business goals and other factors that we are going to discuss next.
Do you have an existing website?
If you do have one then you can consider adding your eCommerce functionality to your current website. For instance, if you have a WordPress website then you can hire WordPress experts to install the WooCommerce plugin and get your web shop running.
However, if you have a custom-built website and you are not sure how to get started with your eCommerce plan then you must consult an experienced eCommerce development company like us.
Our eCommerce consultants will craft a strategy tailored to your business needs and make sure that your new eCommerce solution is integrated with your existing site and other complementary systems like your ERP or CRM.
What's the size of your product catalogue?
Are you a small business with a small product selection? If yes, then SaaS could be a way to go.
However, if you do not want to get yourself locked into a given software roadmap, going for a custom-built website on an eCommerce platform like Magento open source would be a wise decision.
This is because Magento is meant for eCommerce and also allows you to do configuration adjustments in order to meet with your specific business needs.
If you are a large business with 500+ products then undoubtedly custom-built website on Magento 2 is a better option. Why? Because like many industry leading brands such as JCB, Boodles and Accent Group, you can also make the most of this customizable and agile platform.
Get the Magento 2 advantage for your business
Consult our Magento Certified Solution Specialists now!
What are your functional needs?
By functional needs of a business, we basically mean its sales and marketing goals. So, what functional needs do you want your eCommerce site to fulfill?
Do you want to increase your customer outreach? Or do you want to improve the experience of your existing customers by serving them via multiple channels?
Well, an eCommerce website can open up doors to endless opportunities and also enable you to reach an entirely new customer base.
Not sure how? No worries our eCommerce business consultants are adept at understanding your business needs and suggesting solutions that suits your specific business needs.
How does your budget look like?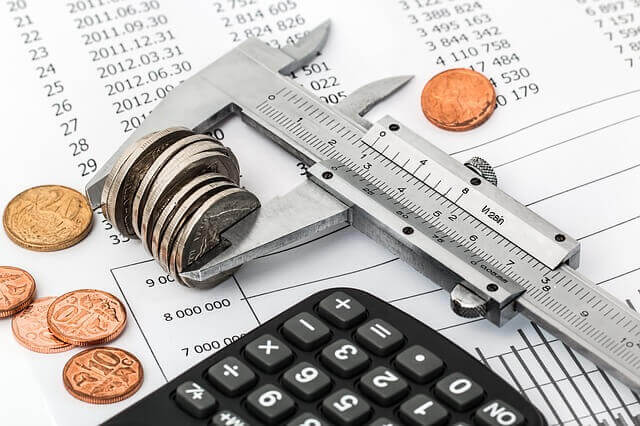 Your budget plays a crucial role in your business decision-making process and selecting an eCommerce approach is no exception. How much do you want to invest? Are you considering subscription-based investment?
Whatever might be your business plan, you can get the maximum value out of your investment with professional advice from our business consultants who have been guiding businesses for more than a decade.
There are so many options available which our eCommerce consultants can suggest you on the basis of their experience as well as deep understanding of industry leading platforms, critical eCommerce requirements and implementation challenges.
Do you have in-house technical resources?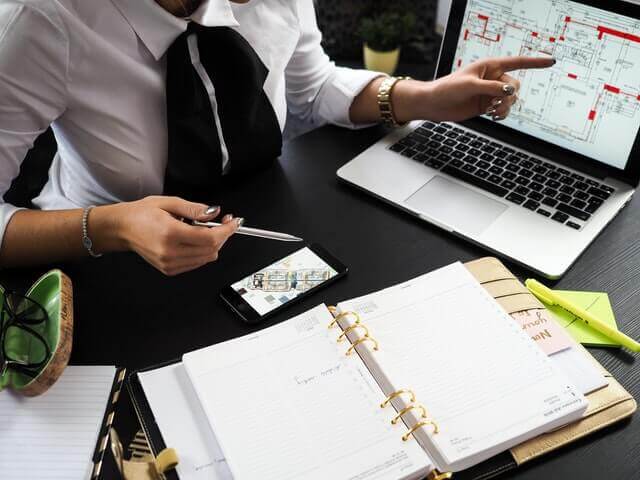 This is a very critical question when it comes to choosing your eCommerce approach. Well, do you have an in-house technical team or are you planning to invest in one?
Not necessarily every business should have an in-house technical resource but this is a factor worth considering before you decide your eCommerce approach. Hiring an in-house tech team could be a strain on your budget.
Your eCommerce solution might demand technical knowledge, however, you can always collaborate with an eCommerce development company for feature customization.
We not only assist our clients in making business-critical decisions but also provide skill augmentation services. You can hire dedicated eCommerce development experts for ensuring seamless functioning of your e-store.
Summing up
After taking everything into account you would have understood that choosing an eCommerce approach depends on you and we can help you make an informed decision.
In the eCommerce world, keeping pace with technological advancements and ever-increasing customer expectations is critical to success.
We have the competence and expertise to guide you and ensure continued success of your eCommerce investment. Get in touch with us now!