Nearly about after a month, Apple launched the Apple watch, the makers are releasing the first update to the Apple watch's operating system to roll out performance improvements and bug fixes addressing a number of early complaints.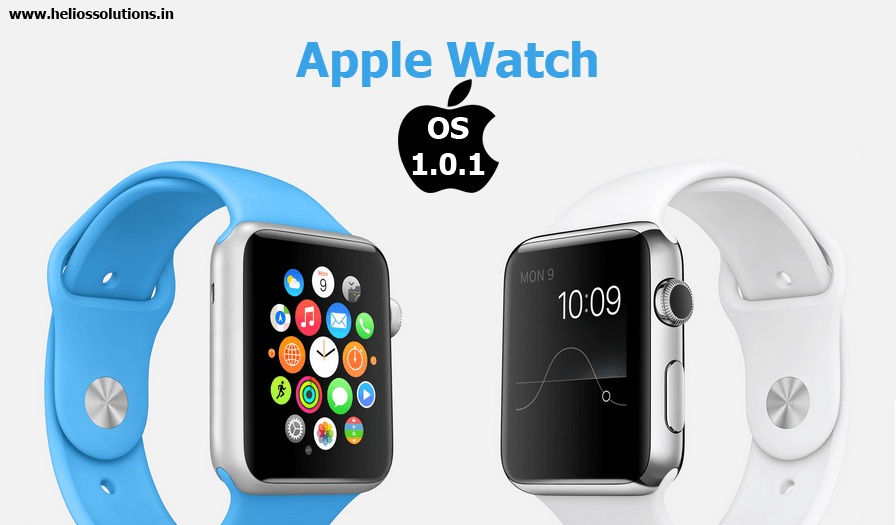 According to the Apple's support page, the Apple watch OS update 1.0.1 contains improvements for its intelligent personal assistant Siri and third-party apps, which users say were sluggish in the first version. The other improvements in the updates are general accessibility improvements as well as several tweaks to the Apple watch's fitness tracking features.
The update also includes support for the new emoji characters that Apple recently rolled out for iOS as well as for seven additional languages namely, Brazilian, Portuguese, Danish, Dutch, Swedish, Russian, Thai and Turkish.
To update watch OS which is deeply linked to iOS, users will need their iPhone nearby. The Apple watch should be placed on its charger while having at least 50% battery life and the iPhone must be connected to the Wi-Fi. Both the devices must be placed within each other's range for the iPhone to be able to download the update to the Apple Watch.
Most of the features and improvements for the first update of the Watch OS are minor; however Apple is working on bigger additions as the development of the software moves along. Apple is also thinking of allowing third-party Watch face complications. Small add-ons to the watch face lets users view information such as temperature, battery life, activity levels, calendar events and so on.
Some other features expected to be brought to the Apple Watch with aforementioned upcoming software and hardware updates include Find my Watch, Smart Leashing, blood pressure monitor, glucose/ blood sugar sensors and third-party complications.
The update has let the Siri app load much faster than it used to in the previous version. This one is one of the most talked about updates in Google Watch and has led to quite a few improvements.
Get in touch with us if you want to hire iPhone Specialist for your iPhone development project and for more information visit https://www.heliossolutions.co/mobile-technologies/ios-app-development/