Every business has some specific requirements which may not be fulfilled by generic web applications all the time. For that you need web applications that are tailored to suit your business-specific needs. Although there are many technologies that web app development experts utilize to build highly-functional and engaging web applications, ASP Dot Net stands out among them due to its robust security features. Our team of ASP.NET specialists chooses ASP.NET 5 for developing custom web applications for the compelling reasons mentioned below: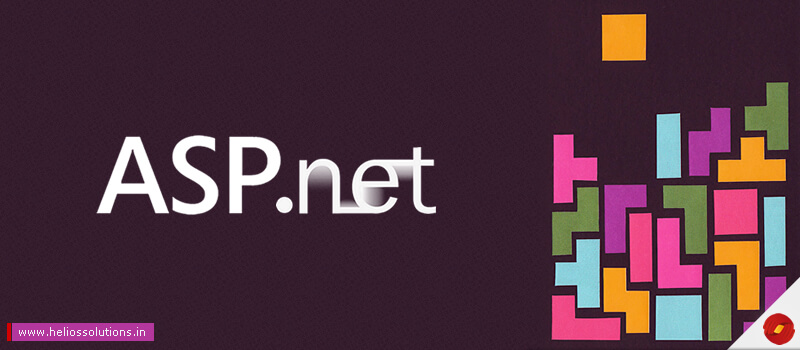 Easy maintenance
The websites, web portals and web applications created using ASP.NET 5 demands low maintenance as their source code and HTML remains in one location. Thus making it easy for ASP.NET experts to edit, manage and maintain the website or the web application.
Makes task simpler
ASP.NET enables you to carry out many common tasks like form submission, site configurations, client authentication within a shorter timeframe and also with less effort and as a result development becomes simpler.
See Also: Microsoft .NET Framework Repair Tool Version 1.3 Is Out Now!
Abundant tools
You can get access to several productive tools and technologies while using ASP.NET. For instance, it is integrated with Visual Studio and while designing it facilitates you with WYSIWYG editing. Moreover, it also allows you drag-and-drop server controls and automatic deployment.
Boosts productivity
While you build large applications, ASP.NET helps you by enabling you to do so by writing lesser amount of code, especially when you develop enterprise applications. Our ASP.NET experts very much appreciate this feature. As there isn't much code, fixing bugs and rectifying errors become easier.
High security
For business and enterprise-grade applications, security is the first and foremost priority. Being a server-side language, ASP.NET 5 addresses this concern full well because the code of the websites or apps isn't visible in the browser. Furthermore, this language integrates additional security system into the web application. As a result the app becomes highly secure.
Improved functionality
ASP.NET brings along with it numerous functionalities and allows you to incorporate them in the web application; thus reducing the work of developers to a large extent and augmenting the usefulness of the web applications.
Supports .NET 5 framework languages
You can not only use any language from the Web.NET framework family for building your website or web app but also use different languages in order to develop different components of the same application.
Hope you now have a brief idea about the benefits of ASP.NET 5. If you need an enterprise-grade complex web application for your organization or a simple web portal for your small business, reach out to us for an estimate. We are an ASP.NET development service provider committed to helping our clients in delivering solutions to streamline their business processes and enhance business productivity.