To create virtual reality (VR) experiences, the transition from 2D to 3D paradigm is more imperative as 3D shape is the only visual property that has enough complexity to ensure accurate identification of real world objects. Therefore, Microsoft has acquired Donya Labs, the Swedish 3D data-optimization vendor, in order to boost 3D innovation and also to make Windows instrumental in bringing 3D content consumption and creation to the mainstream.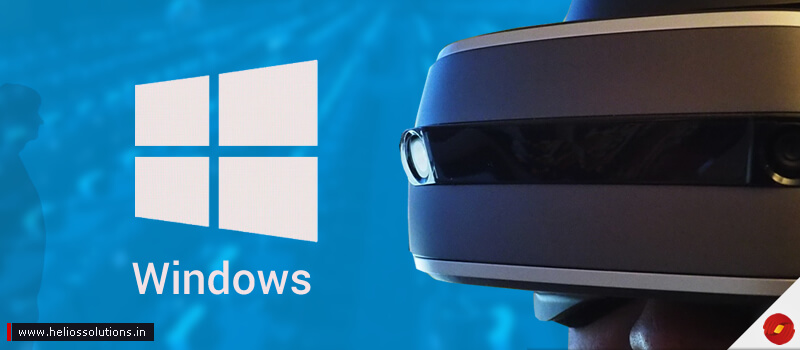 Simplygon 3D platform
Simplygon is automatic 3D data-optimization software by Donya Labs that enables you to rapidly create all the level of Detail (LOD) models for your game, representation meshes and much more, automatically. Thus, it saves you from doing boring manual labour to generate optimized assets for mobile or any kind of platform, such as VR platforms. It is typically used by game developers to augment the visual fidelity of their virtual realms and extract better performance. Now, it is all set to bring 3D to everyone, i.e., accessible to the masses.
Bringing 3D for everyone
Microsoft is confidently relying on its forthcoming Windows 10 Creators Update to help bring 3D, augmented reality (AR) and VR experiences around the consumers who matters the most. You will now be able to create 3D models and capture real-world objects using your smartphone cameras via the Paint 3D app. You will also be able to share your creations at Remix 3D, a new online hub. Office will also be a part of the game and its features will also work seamlessly with 3D models. Now, you will be able to add eye-catching effects to your office content by embedding 3D models into Excel, Word, PowerPoint files.
See Also : Why ASP.NET 5 is the Perfect Fit for Custom Web App Development?

A strong move to make AR and VR affordable
The Creators Update will also enable augmented reality (AR) and virtual reality (VR) experiences on run-of-the-mill Windows PCs by adding OS-level 3D functionality. Furthermore, Microsoft's hardware partners including Dell, HP, Acer, ASUS and Lenovo are readying an assortment of with prices starting at $299. Hence, this update is also anticipated to usher in an era of powerful VR and AR experiences with affordable headsets for the Windows ecosystem.
Wrapping up
Being a Dot Net Development Agency, our team of dot net experts conversant with virtual reality development technology are waiting for the new wave of innovation to become empowered with creativity and do amazing things in 3D and virtual reality. If you want to bring your ideas to life in 3D then get in touch with our team for an estimate.