Today, experts are coming together to provide with the best of resources and services. But the catch is to bring partnering with the right one. Design agencies generally have the best of the web design but when it comes to web development, meeting their requirements of design and functionality, it is very challenging.
Talking about the collaborative culture, design agencies and web development agencies are coming together in order to improve websites and its usability.
The Gap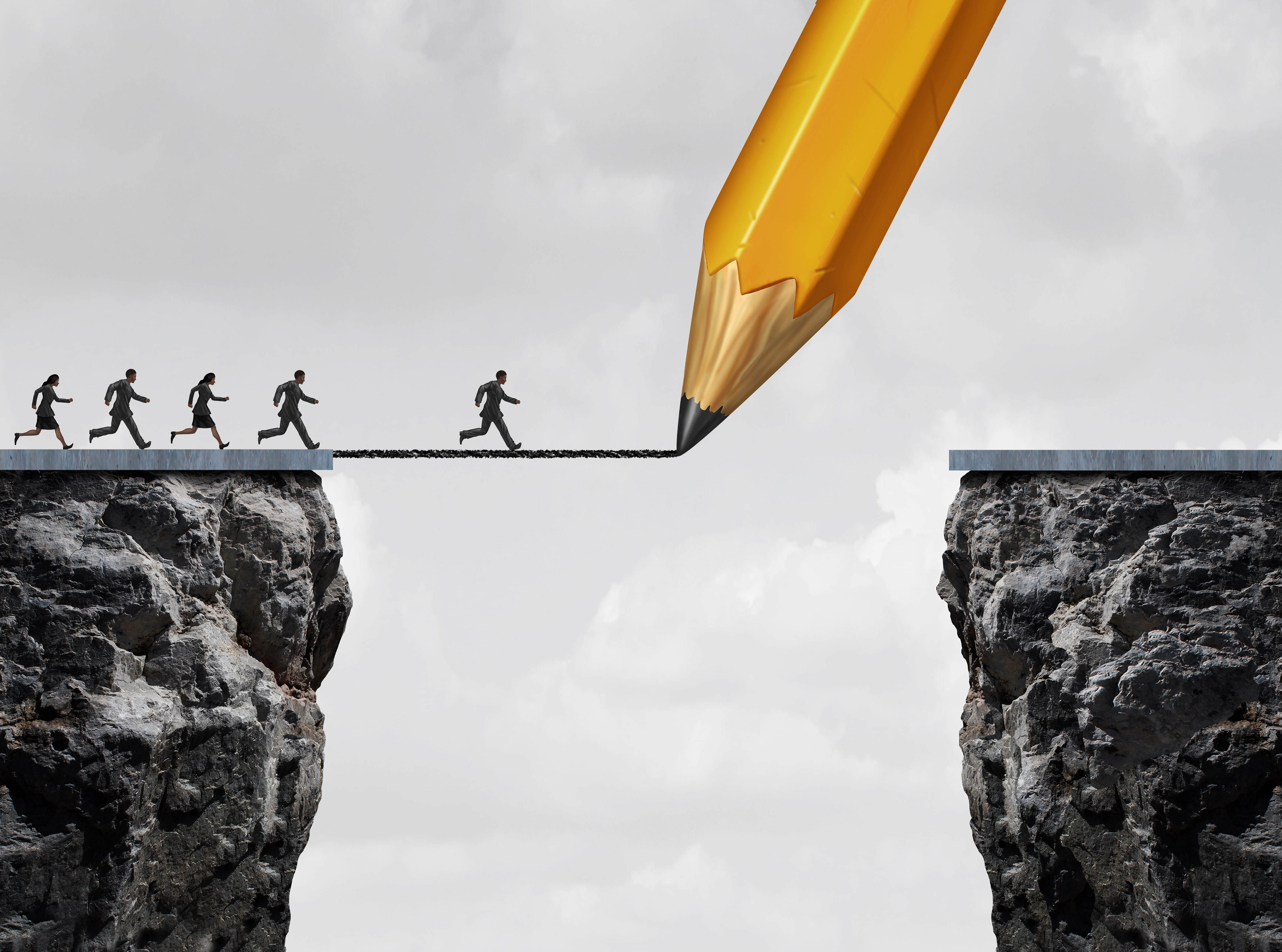 Design agencies have amazing and good looking web designs but the gap is between the development and the design where achieving the user experiences is sometimes lost. To bridge this gap, we have come up with an expert team that excels in Front End Development working in tandem with the designers to meet their intricate and desired requirements.
Advantage of Hiring a Web Development Agency
Achieving Intricate UX Design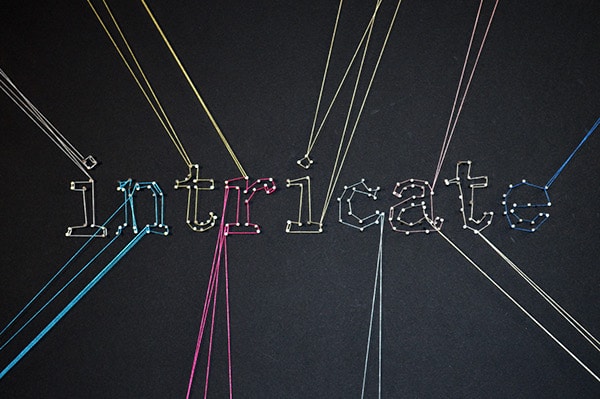 Many confuse the UX design with the User Interface i.e. UI. But not all design agencies are aware of this aspect. When you collaborate with a web development company, they have the comprehension of the difference between them. The UX design requires an eye for detail and understanding its relation with the UX Design.
The design agencies can concentrate on the design and the web developers can focus on the development aspects. Thus, you get the blend of the best for website development without making any compromises.
Get Support & Maintenance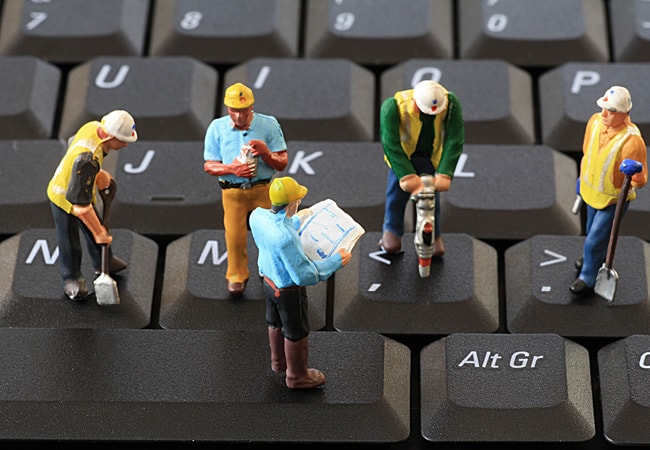 Generally, the Design agencies are not responsible for hosting decisions. Also, there are always other factors like support and maintenance of the website post development. For this reason, collaboration between the design agencies and web development agencies becomes very advantageous.
While you as a design agency are looking into your client requirements, the web development agency can take care of the needs to support the website. If in case an upgrade is required or a bug comes in picture, then these factors can be looked after by the IT company. This collaboration can be advantageous in the long term as then every time you do not have to look for the web developers.
Suits your Pockets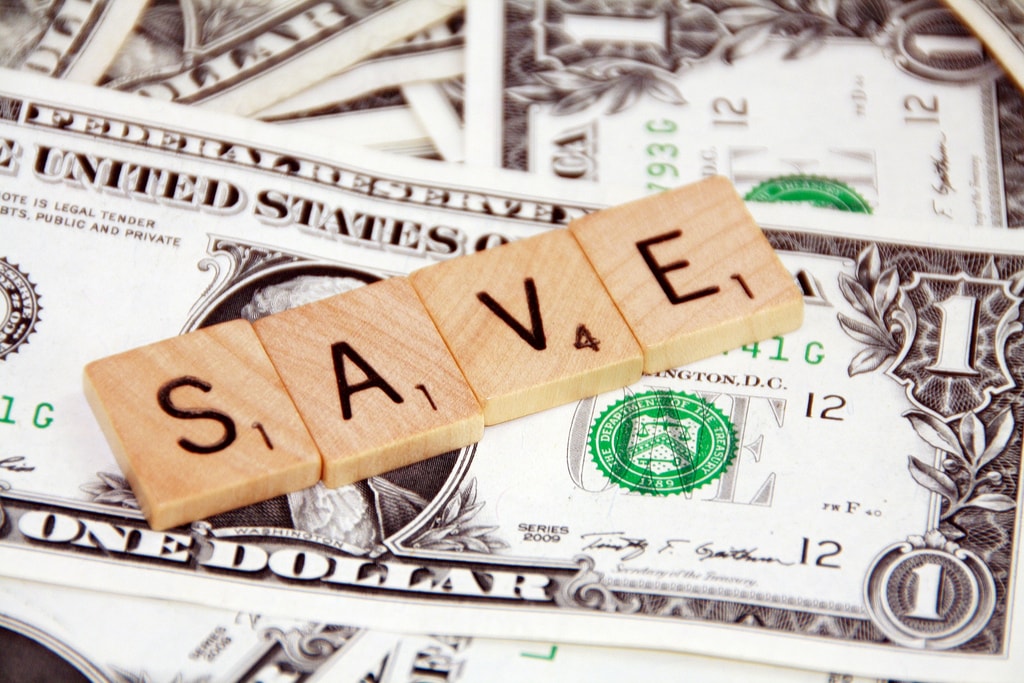 When you are a design agency, generally the development aspects are much ignored and thus the desired results are not achieved. You need expert advice and backing! In this case, the web development experts come in picture. When you collaborate with Helios Solutions, you get high end solutions at very affordable prices than in your home country. Moreover, Outsourcing Web Development India is seeing growth at a much definite rate. This collaborative culture can provide you with rich and robust solution with experienced web developers and software engineers.
Ease with Dedicated Team Model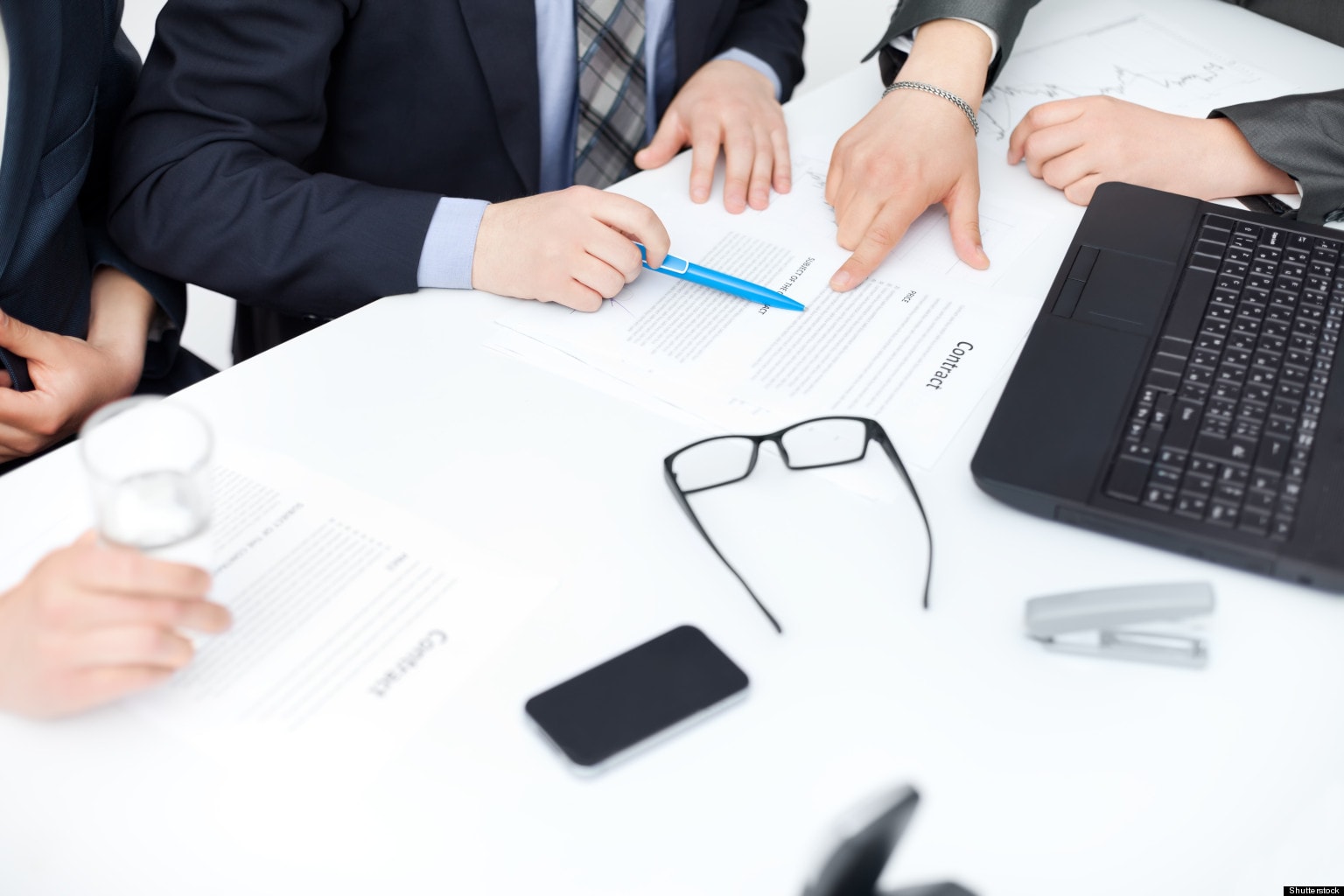 The collaborative culture will provide you with much ease. Our engagement models can help in achieving the best of IT development with the stipulated time period. Most of the web development agencies struggle to create a very specific niche for such audience. We will cater to your detailed requirements with a team that has eye for detail.
Let's Collaborate!
It's time that your amazing designs realize its true value! Collaborate and get the features that bring the best of skills and ideas together. And together we bridge the gap of creating high end solutions. For generating an inquiry for a dedicated team of web development experts for your next project, talk to us and we shall take it from there! Let's make web development better!