The ambitions and realizations of Helios Solutions are getting bigger and bolder year after year. This includes what we look like, our value proposition and everything that we have to offer. As we continue to evolve, we want our brand to best reflect what we believe in, why we exist, and where we are headed.
With a fresh and dynamic look & feel and an increased focus on client centricity, we are thrilled to unveil our comprehensive brand makeover.

So what's new?
For the past several months, we have worked really hard to refresh our core brand elements and revamp our website in a way that represents who we are today and symbolizes our vibrant future.
While our name and logo remain the same, we have refined our value proposition, revised our offerings, introduced a bold color scheme, and designed a whole new website.
Value Proposition
We are passionate about technology and business. From ideation to execution and beyond, we collaborate with you to develop advanced solutions using next-gen technologies to help you quickly achieve your business goals.

Our value proposition represents our approach towards building and maintaining a lasting relationship with our customers and partners – Think, Transform, and Thrive.
Think: We think and ideate along with you to formulate a technology strategy that best fits your business needs.
Transform: We transform your vision into reality by taking care of every detail.
Thrive: We help your business thrive to the next level through solutions that deliver operational excellence.
Revised Portfolio of Services & Products
In order to efficiently help you take digital to the core of your business, we have revised the portfolio of our services & products. With this, we have become a one stop shop for all your emerging technology needs.
Here are some of our services that help you embrace digital transformation:
Here are some of our products that help you take your business to the next level:
RaCom – An AI-powered chatbot for e-commerce industry
Marici Integrations – A powerful system integration platform
Engage366 – An easy-to-use marketing automation tool
Communer366 – A user-friendly community engagement app

Sleek Color Scheme
The use of modern and sleek color scheme provides a strong visual link to our brand identity across a wide range of applications. This also helps reinforce the distinctiveness of our brand.
Persian-Red, Prussian-Blue and Slate-Gray serve as our brand's corporate colors (primary colors) for print and electronic applications. We have also created an extended color palette for use in our presentations and other corporate materials.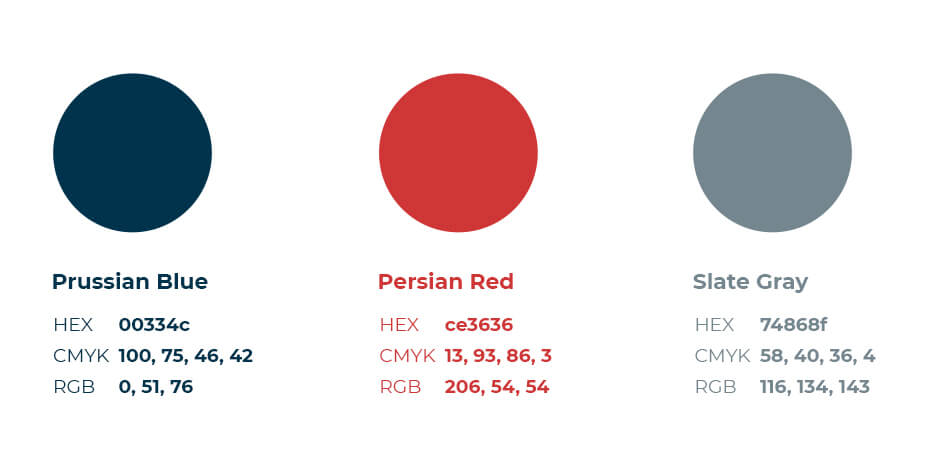 Newly Designed Website
User experience is one of our top priorities! The newly-designed website features elegant design, easy-to-navigate pages, responsive layout and better interactivity to provide you with a superior browsing experience, from start to finish.
Furthermore, the new interface is developed keeping in mind the ease of access to you. Every element is placed strategically so that you have a pleasing experience on the website. We also have utilized appealing fonts to improve the readability.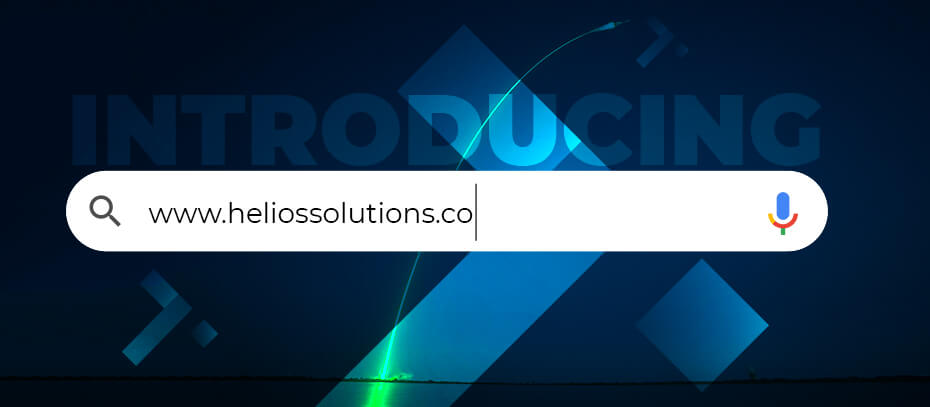 Here are the key elements of our new website that you will find interesting:
Fresh Design
We have designed the website from the ground up to provide you an easy and intuitive browsing experience. The new design has a crisp, global look and feel to appeal to users worldwide. We hope you find the interface to be clean and unique.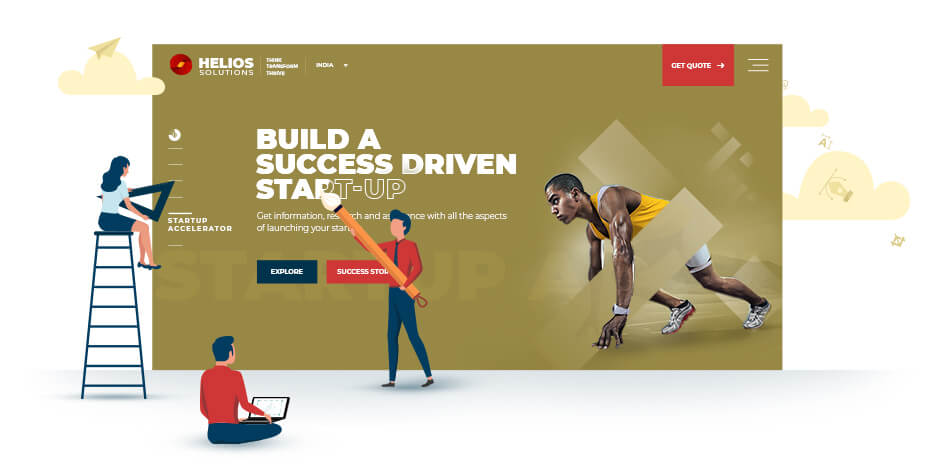 Simplified Navigation
You will find it easier to navigate on our new website and will be able to quickly discover the content and/or resources that you are interested in. The simple and direct navigational structure of the site will make your journey as smooth and straightforward as possible.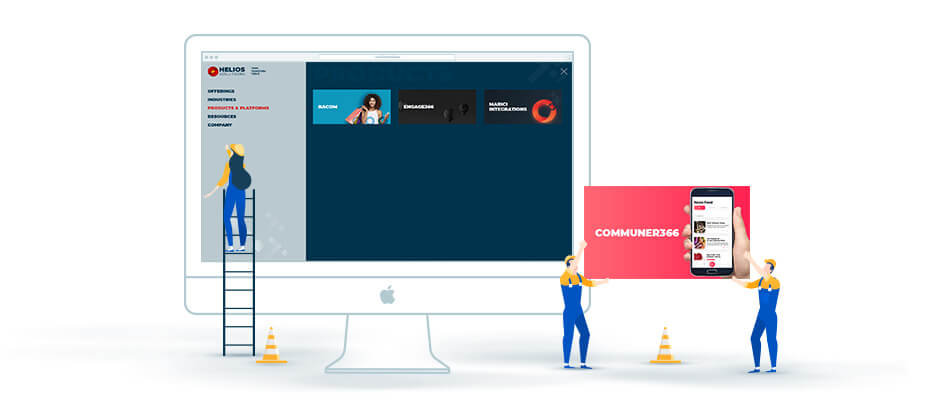 Responsive Layout
Our new website is fully optimized for mobile devices. So, if you like to browse on-the-go, we think that our site will deliver you a seamless experience on your smartphones or tablets.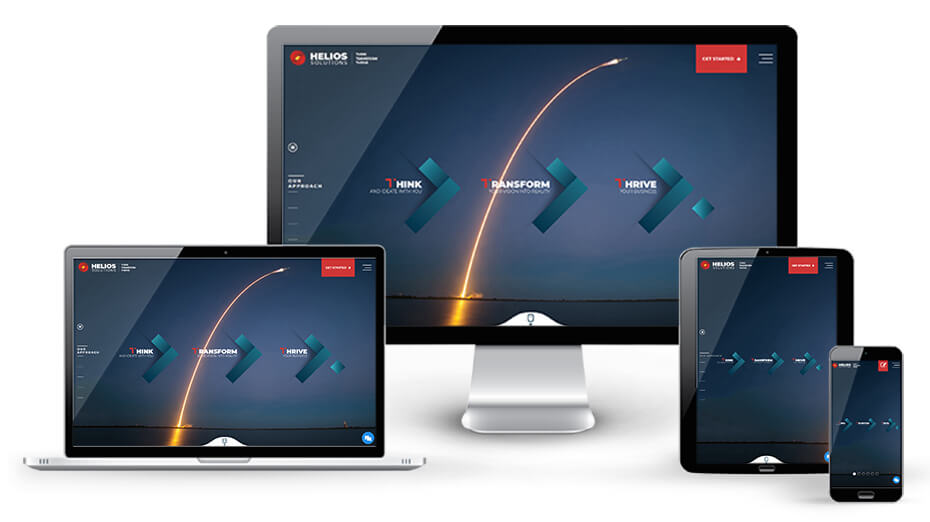 Interactivity
Our new website is highly interactive and is crafted to keep you occupied in learning more about what we have to offer you. It is intuitive enough to help you quickly find what you are looking for and get your queries solved as soon as possible.
We've designed & developed the new website keeping you in mind. Our goal is to provide you with a seamless experience as you browse through our solutions & services.
Our new website is currently available in the English language. Going forward, we will launch this website in Swedish, German, Dutch, Norwegian and French languages. We also plan to expand our resources to provide you with all of the information you need to solve your technology-related puzzle.
We hope you'll take a minute to explore our new website!
While you browse through our website, do let us know what you think by providing your valuable feedback here. We are quite proud of our brand makeover, but we know there is still plenty of work to do. In the coming months, we hope to continue improving the site and add interesting stuff for you.