What is OneDrive?
OneDrive is online file storage you can get to from anywhere. And it's free. You get 15 GB of free storage with your Microsoft account, so you can store all types of files in one place and get to them from any device.
You can easily share your OneDrive files, including photos and videos, with friends and family. And OneDrive works with Windows and Office, so it's simple to work with OneDrive files on your computer and collaborate with other people on documents.
(As defined by Windows)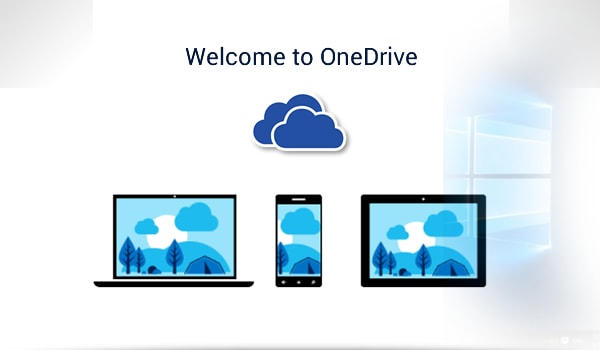 OneDrive makes life simpler, using cloud services, one can share, upload and enhance his/her usage of online tools. It is not just simple but brilliant.
Add files from your computer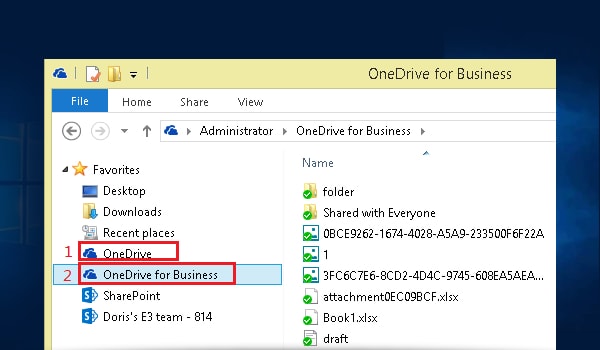 Draggand you are done. All you have to do is add files to OneDrive, just drag them into your computer's OneDrive folder using File Explorer or Finder. These files will automatically sync across all of your devices that have OneDrive installed. So you can drag a file, photo or a video clip from your laptop to your OneDrive—and later open it in OneDrive on your phone. Its that simple and amazing. if you know how to drag, you are sorted ;)
Add files from your phone or tablet

Now create memories with OneDrive. it allows you to add photos and videos on your phone or tablet to OneDrive, use the OneDrive app. What is even interesting? one can also choose to turn on camera backup to automatically save the photos and videos. So your memories are always safe even if you lose your device. Therefore, adding files are not just convenient but operational and secured for future use with OneDrive application.
Add files using the OneDrive website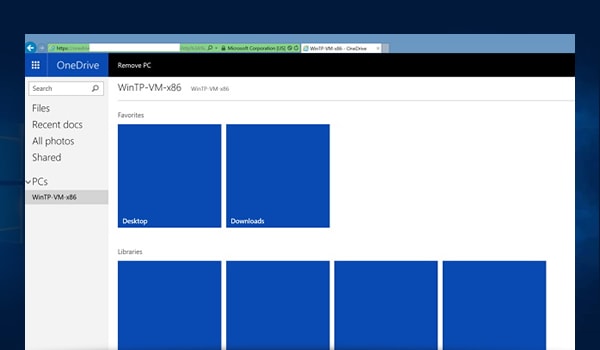 The OneDrive.com is a revolutionary drive. With this website, you can do almost everything. One can also add files from any computer, tablet, or phone by using the OneDrive website. Just go to OneDrive.com, sign in, and then tap or click Upload. Uploading, sharing and caring, everying becomes personalized and you get a custom experience.
Share files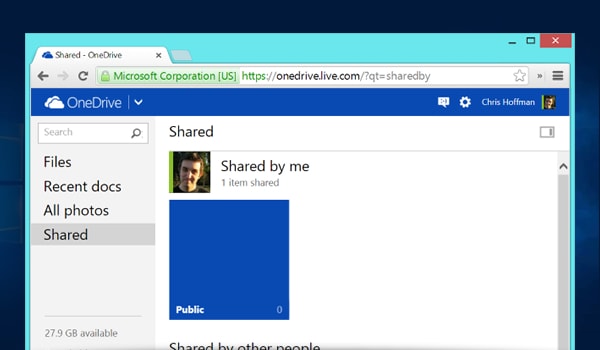 Yes, work always needs approvals, proofing or you encoutner simple problems of sending big files. Instead you share. With OneDrive, you can share files and folders without really making an attachment for it. All you have to do is send the link that you wish to share and its done. Moreover, you need not worry if there is someone looking into it, you can select whom you wish to share the file with. With OneDive, it will always stay private. To share items from the website, just select the check box in the upper-right corner of the item and choose Share. And you are good to go, your work is done with just a few clicks.
Collaborate with Office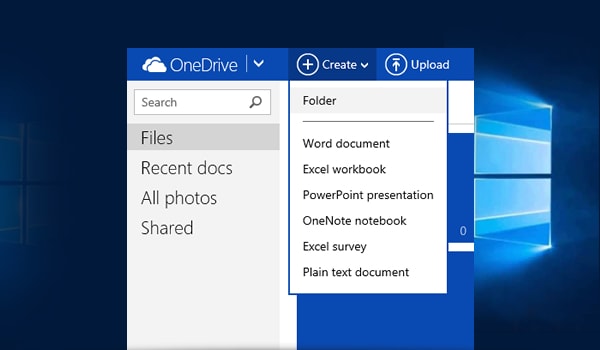 Microsoft Office is required just by everyone, for every professional, it is a pre requisite. So OneDrive offers integration with Office, so its is extremely convenient to collaborate. You dont have to send different or many copies, but you can give permission to the selected people to edit and record. You can also make a group and work in a circle with your colleagues. This function also works when offline. Isn't is amazing!
Get OneDrive on your devices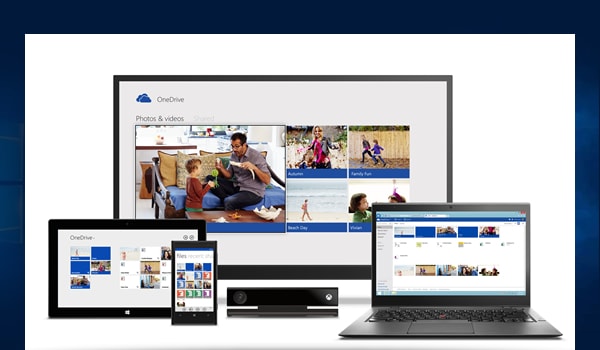 Yes, it is optimal across all devices. OneDrive works on your computer, tablet and smart phones. So transfer stuff from anywhere to any device and enjoy the OneDrive experience. To download this experice of OneDrive App, visit www.OneDrive.com/download.
Where can I learn more?
For more info, check out https://onedrive.live.com/about/en-gb/ or go to https://onedrive.live.com/about/en-gb/support/
At Helios, we provide you with solutions that help you make the best of solutions and if you wish looking for a app development expert, you have clicked the right link. This blog was about helping you use OneDrive and to aware some that it exists. There are more such blog by Helios daily which can be very useful for us. Make sure you follow us to feel updates about technology news. Outsource App Development India at the most competitive prices only with Helios Solutions – Bridging the Cultural Gap!