Android is clearly dominating the market share. Android Application Development can really benefit your business in many possible ways.  Reaching the mass is not an easy task but with the help of Google's Android, you can surely make a decent attempt.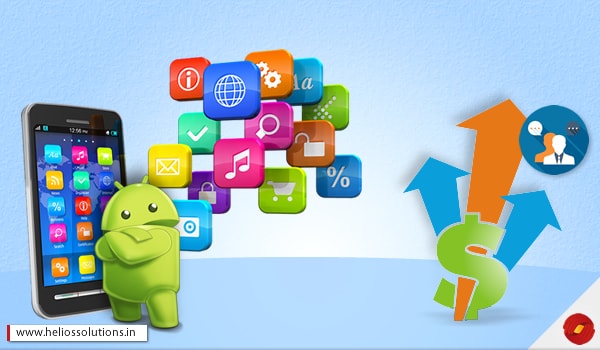 If you are planning to make an Android App for your business, there are some key benefits it offers that would certainly help your business.
Excellent for New Businesses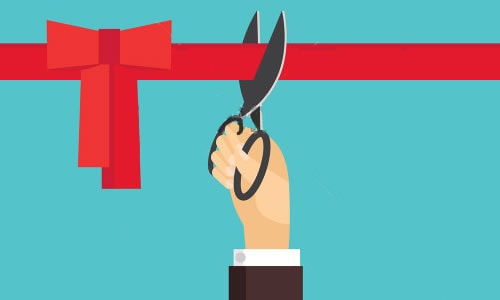 It is important for you to understand that, the channel through which your consumers shall reach out for your products or services, your business tends to offer should be simple and open.  Keeping a balance is quite important here, if people need a high end device to use your services, it will be very difficult for you to achieve your desired business goals.
On a business perspective, launching a business app only on iOS and not on Android wouldn't help your business to achieve the desired sales target. More importantly, only 15 out of 100 people are iPhone users and only 25 out of 100 are iPad users.  Even after this, if you believe on only making an iOS app, then you are about to miss out on 85% of customers that are coming via other smartphones and the other 75 customers that prefer using other tablets.
 Developer Tools at zero cost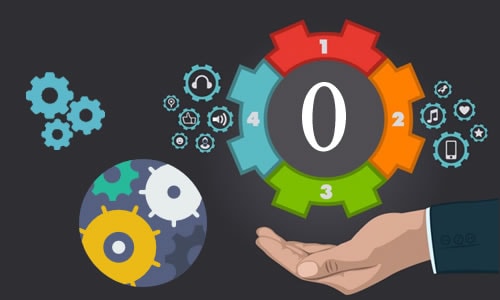 The best part about Google is that they provide Android OS at zero cost. The company basically doesn't charge you with anything if you use its Operating System. Thing aren't really different with Android Application development, as the tools and technologies offered are available for free and also open source.
So, if you are planning to build an application for the platform, it will be quite convenient for you to keep the expenditure barrier low.  Important point here for you to note is, that Android Application Specialists cannot charge any sort of fees for using the tools and the technologies provided by Google, as all of them are available at zero cost.
Choose the distribution channel of your Choice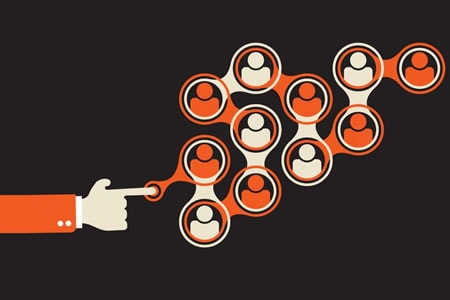 You can distribute apps to any medium as Google allows you to do that without any restrictions. There are no such norms for you to put your app only on the Google Play Store. You can easily distribute on your own or simply put on any reliable app distribution platforms. Google allows you to make an app only for your enterprise solutions without launching it on the store; this is the freedom you get when you choose Android.
Being Open Source has its own Advantages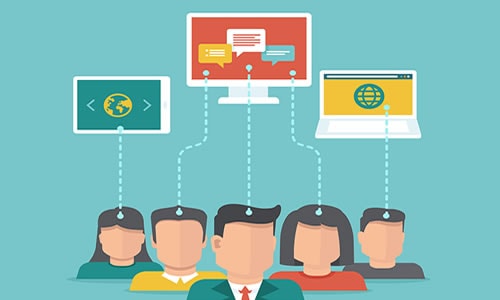 The reason why many businesses around the world choose Android applications is because it is open source.  There are no extra costs like paying for licensing or royalty, and still without doing all these things, you get full access to the mobile OS.
The whole software suite runs smoothly and efficiently on Android devices as the software is very well optimized by Google.
Here at  Helios Solutions,  we have a team of Android Experts  who are are dedicated and have the  expertise in the technologies and tools used for mobile app development. We work with a philosophy of delivering great results to our clients.