It has now become easier to reach the target consumers and make the presence felt on search engines with the rise in popularity of social media. Social media is not only used by the young kids, rather it has become something everyone gets involved, in their daily life. Not only is it a must, integrating social media tools into the website and the blog but it's greatly vital to build a company's presence on these social platforms.
Benefits of Social Media Marketing:
Social media networking is mainly focused on sustaining connections to build loyalty and brand support. Social media might not directly drive sales, but it will definitely gain buyer's interest in the brand over time.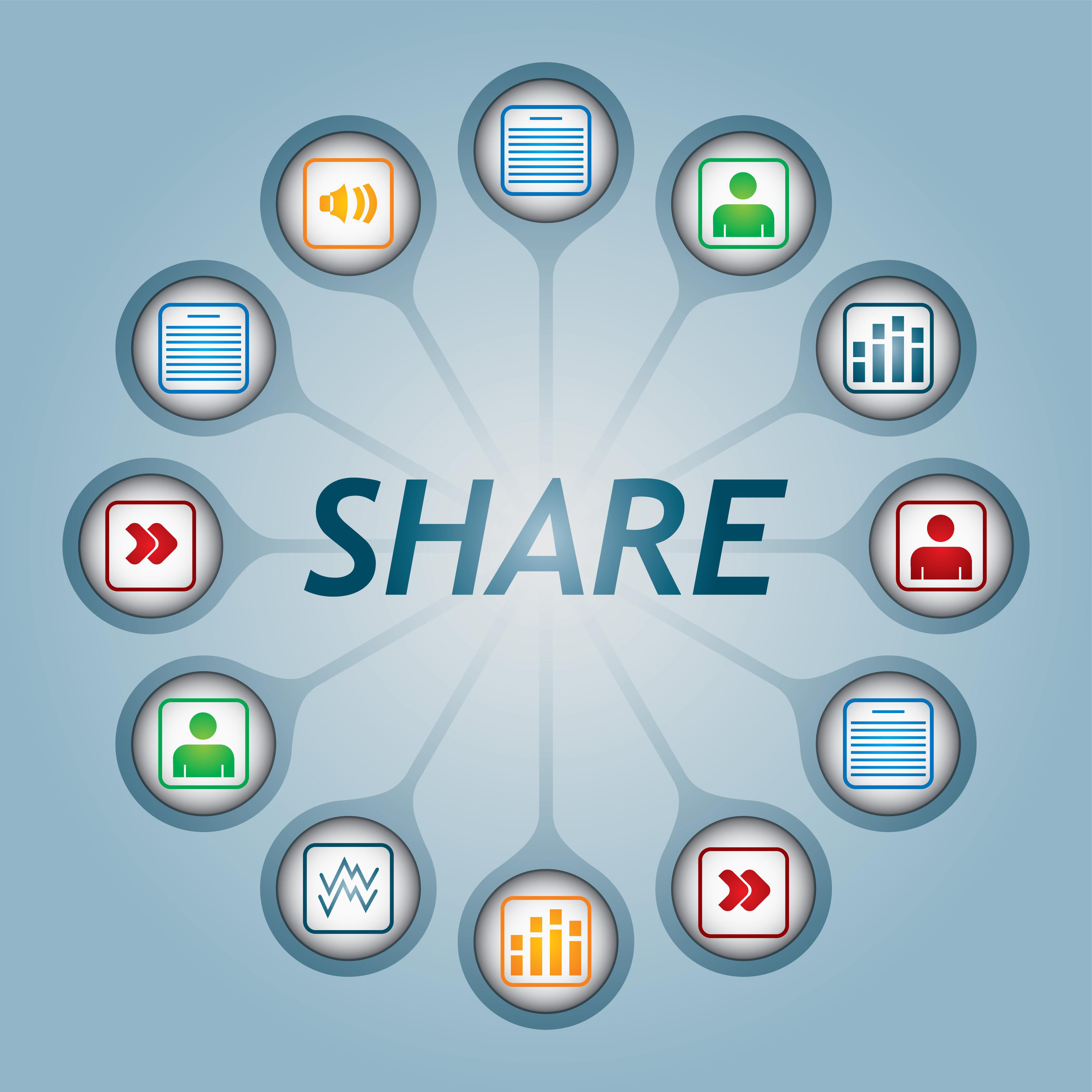 Social media can create brand awareness and increase visibility
It acts as a distribution channel for the organization's content, ideas and offers
Social sharing can enhance SEO by expanding third-party links, mentions and enthusiasm towards the brand
It can gain the business new leads when linked with content offers
It can help the business bag more relevant contacts
It gives an ability to showcase company expertise
Helps in better market research
Better feedbacks and communication with the customer
Let us have a look at few of the ways social sharing can improve the business:
Higher brand recognition
Higher chances for conversion
Increase in inbound traffic
Reduced Marketing costs
Enhanced search engine rankings
Amazing customer experience
While create a brand is intense enough, managing and observing it can be extremely difficult as well. Integrating social sharing tools to the website can not only get the business a positive impression but can also get the negative feedbacks about the brand. This not only helps to address the grievances the customers may have but can also help to improve brand image resulting into increase sales and profitability.
Various social sharing sites that can help market the business are:
Facebook
Twitter
YouTube
Pinterest
Do get in touch with us if you want to know about our Web development team and projects in more details https://www.heliossolutions.co/web-application-development/
Mail
Call Us On
Netherlands
+31 222788105
Germany
+49 8995457230
USA
+1 585 310 3829
India
+91 265 653 5602
+91 78783 30123