India has become a global hub for offshore services. Outsourcing is a new approach of doing business and India has become the most preferred choice by the foreign countries as it provides the high tech facility to the clients. It provides latest infrastructure with great internet bandwidth to make communication easier.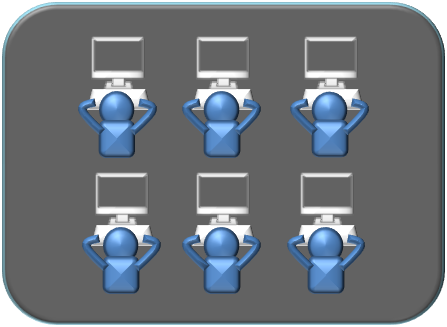 When to choose the development partner :-
To many projects under one roof
To meet client deadlines
If you do not have specific skill set for the project
Niche skill is too expensive for a single project
Why to choose India on other development partners :-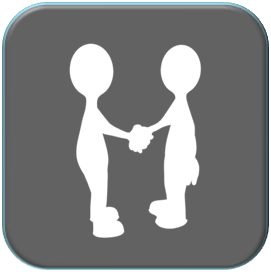 ✔   It is cost effective. The rates of the skilled workers are lower than the other countries.
✔   Time difference helps to maintain the client deadline.
✔   Skilled and talented people are available
✔   People are hardworking and works efficiently
✔   Indian government has formed legitimate rules and regulations in the field of information technology.

How to begin with outsourcing :-
Find a reliable development partner
Visit the company's website
Fill in the contact us form or send an email to the company's email address
Share your requirement
Ask for the references to have a stress free work relation for this tenurel
You will receive a point of contact for your project
Later you get an estimation on the project and the deadline date
India is a pioneer in information technology field; it has an experience and abundant talent in this industry. It has gained the trust and a respectable position which helps to clients to build a reliable relationship from different hemispheres.
Do get in touch with us if you want to know about our Outsource Web development team and projects in more details https://www.heliossolutions.co/partner-with-us/ or Emial us on info@heliossolutions.co