In this competitive market where users have different options ready at the touch of the mobile, it is a vital decision for any business to provide their consumers with well defined mobile app, mainly because people would like to use their phones for quick and without wasting any time. Mobile app should be fashioned in such a way wherein a user can easily operate the system. Main features to be considered for mobile website so the mobile users would be happy to browse over the internet.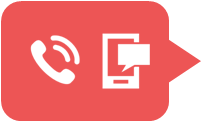 Easy to call or SMS:
Ensuring your customers would have their product or services by just clicking a button on their Smartphone. As all the brands whether it is showcase eatables or clothes are on the internet, people would just like to call it rather than going to the physical location and buy it, so making it simple and easy on your mobile website, customers would definitely make a successful transaction and would surely make a next visit on your site.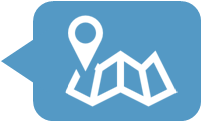 Direction with the help of Mobile maps:
 Informing your customers where your stores are located and giving them the direction to reach at your store would make them happy. By adding Google map icon will make it easy for them.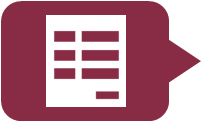 Customer Details Form:
By asking the customers to fill in minimum information of their personal details and inquiring about the product and the services they are looking for. This would increase your lead ration as well. Ensuring you do not put lengthy forms which customers would never fill in, making it short and sweet will get you all the answers from your influential customers.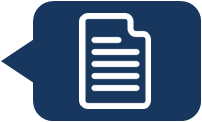 Minimum Content:
Using lengthy content for your company would be really a waste of time, short and minimum content would have users read your point. It becomes really boring for the users to scroll and read through every single page.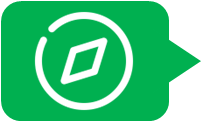 Navigation:
 Navigation of any website is the most important and critical aspect of any business. The loading speed of any website, like going from one page to another or using back buttons should be speedy. Downloading the pages should be quick.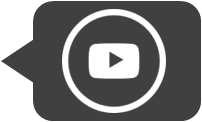 Media or video:  
Using video for your business will be beneficial rather than using long writings of the content. Short videos would be a great idea to put your information forward to the users.
Users will be happy to use large buttons on their mobiles with a great resolution is an important feature for any mobile website.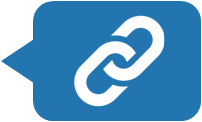 Full desktop links and external links:
Providing a full version link of your website and using different link of social media wherein you can showcase your company will help you the mobile users to use the website more often.
The above mentioned points should help engage the prospective consumers.
We are website development specialists in India; that focuses on developing solutions as per the client's needs.
Contact us for if you are looking for Mobile Website and we will help you acquire the best possible solutions to your requirements at https://www.heliossolutions.co/front-end-technologies/