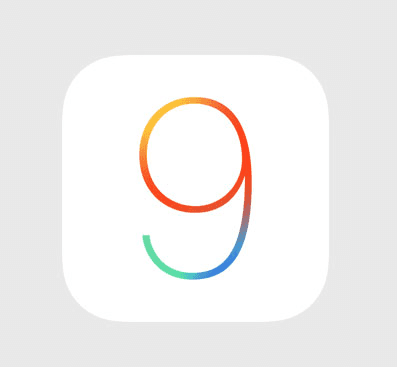 So are you excited about the iOS 9 launch? We are. All of us many questions in mind as to what the new Apple update is bringing for us. They are soon going to be answered. As the day gets closer, the curiosity is increasing. iOS update has become like a very important change in the lives of those who use iPhone, iPad and iPod touch users.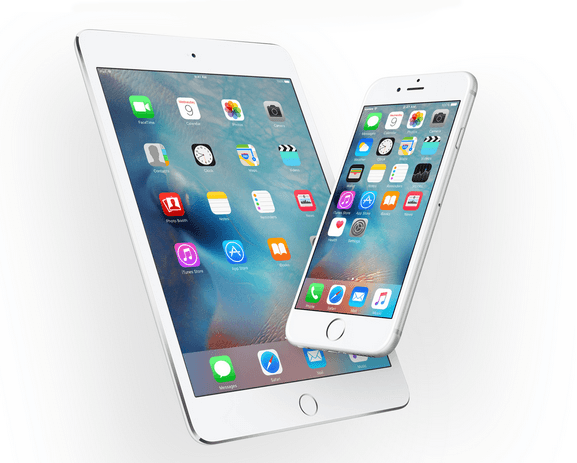 Image Courtesy http://www.apple.com/ios/
So we have specially listed a few things for you that you should know before the launch:
1. The Automatic Updates
Everyone wants to know if the new update will have irritating auto updates to applications. As this has been the major issue with battery drain. We all are worried if we can turn off the automatic updates and it the applications will be supported by iOS 9 update. There have been few iOS 9 compatibility updates pushed out which suggest there will be smooth transition from iOS 8 to the new update.
2. Performance of the Update (Feedback)
Since Apple released iOS 9 Gold Master and then the final beta version of iOS 9, it is important to know about the feedback before and after the release. The update of iOS 9 should be identical to the beta and the gold master versions. This is also important as the users of iOS Gold Master were enabled with feedback on performance across all devices. Keep a tab as you may be using an older version.
3. Battery drains & Issues with Connectivity
Since there are more issues with battery draining quickly and issues with WIFI connectivity. The new update has many expectations. If you are coming from an older device, you got to be more careful. The new update is expected to come in with many new features. It can also create a problem in your device.
4. Download time
What will be the download times! As during the peak hours, many will be downloading the versions for the update. See how much time it really takes. Keep your phone ready, check in with the release time and ensure that your battery is charged. Watch the setting on the phone, keep a tab on social media updates.
5. Jail breaking
As of now, we are not expecting developers to launch any jail breaking before the release; it is unclear when it will arrive. If you are looking to jailbreak your phone, tablet or iPod, then you should consider looking into iOS 8.4.1 jailbreak details. There will be updates after the release as well, so stay tuned.
6. iOS 8 Downgrade
If your device does not support the new update, then you should prepare to get familiar with iOS 8. If you aren't familiar with the process,
click here: http://www.gottabemobile.com/2015/08/13/how-to-downgrade-to-ios-8-4-from-ios-8-4-1/
This could come handy if you don't like the new update.
7. New Features – 3D Touch Display, New Emojis, enhancements for iPad Pro
The new update is expected to bring many features. Earlier known as Forced Touch Display will be replaced with 3D Touch Display. This will enable the following:
Normal Tap
Press on the Screen Deeper
Press on the Screen
There is news that the update will bring new emojis along with a few enhancements for iPad Pro.
8. Get Feedback from beta testers and iOS 9 GM users
There have been reviews and feedbacks by beta testers and iOS 9 Gold Master users online. Read those feedbacks, so you know what to expect from the update. You can also get to know what their experiences have been like through their blogs and social media updates. Get hold of those.
A few things you would like to know:
Apple will also bring split-screen multi-tasking to iPad Air 2 but will not bring the feature to other versions of the iPad.
The major iOS update will include new picture-in-Picture video playback. The enhancements are said to be for the new 12-inch iPad Pro.
The iOS 9 update will require in and around 1.3 GB free space on the iPhone 4s.
We hope you are all prepared for the launch tomorrow. Hope this blog gave you all you needed to know before the release. Stay tuned, we will also be coming up with a feedback post the release tomorrow. Let see how it goes, save some time before you head to work tomorrow, might as well finish some work today so you could go late to work tomorrow after the live streaming of the release.
Time: 10:00 am (IST)

Date:

 16th September, 2015. (Expected to span across 2 hours)
Comment in case of queries. Consult the iPhone App Specialist