Opencart is one of the most popular open source ecommerce platform used by thousands of business around the world. It provides users with robust features along with its community to help new and existing users. It is a great software for beginners trying to create an online store. It is easy and user-friendly and can be easily managed by those who have no technical knowledge.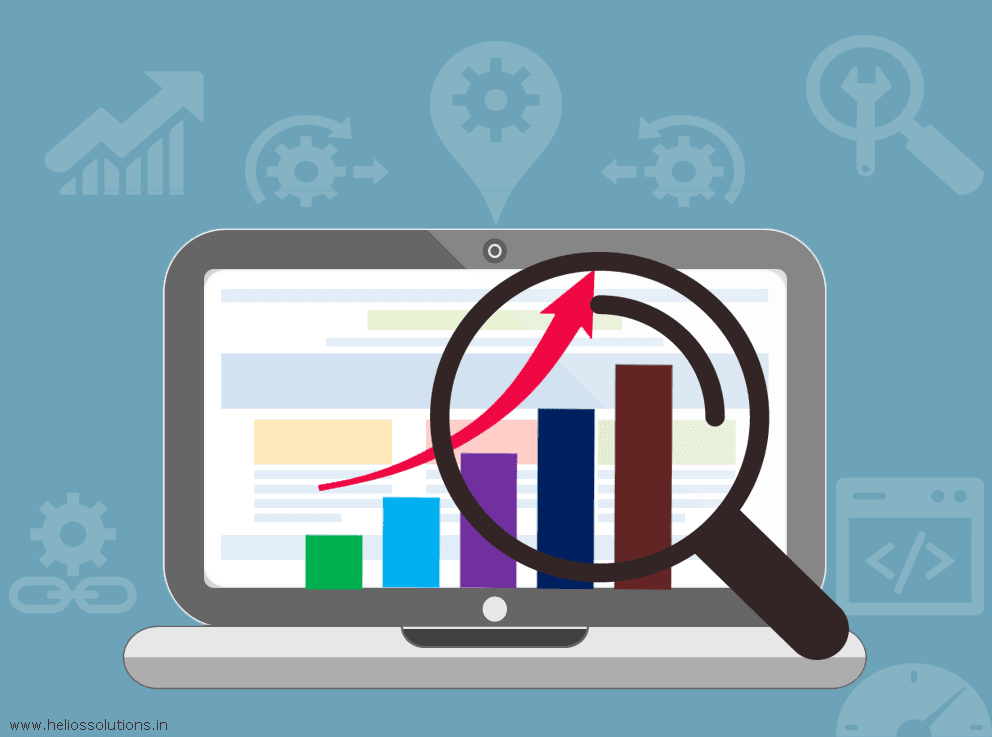 Here are few tips to optimize an Opencart website:
Don't include the product count:
To highlight the number of product types a website might have for each category there will be a number placed next to the category types that appear in the navigation bar. However, as the site increases in size, the time taken to generate a navigation bar with wide product listings will slow down due to the product count.  There are extensions available to help remove these features and optimize the site.
Remove unwanted extensions:
Extensions are a great way to extend the feature set of the Opencart software beyond already built-in functionality. Excessive number of extensions or extensions that are not written properly will only hinder the site to perform well. Hence, it is suggested to keep the user of extensions to a minimum and also to sue trusted sources to review third-party extensions.
A XML sitemap:
Opencart already provides a HTML site map, however an XML sitemap can help gain better ranking position in search engines. This XML sitemap enables the search engine crawlers to get entire view of the website structure, which helps retrieve information with ease.
Include Google Analytics:
Including Google Analytics can be a great way to track and improve the site's performance. It is a powerful reporting and metric tool to keep track on site's performance. This tool allows getting valuable insight on traffic inflow on the website and helps achieve updated keywords now in trend.
Follow these tips and keep the Opencart website up to date providing excellent performance.
Get in touch with us if you want to hire Opencart Specialist for your Opencart Development project and for more information visit https://www.heliossolutions.co/ecommerce-services/opencart-ecommerce-development/