If you have started your ecommerce business few years ago, then your website might not be mobile friendly. Very obvious reason is mobile devices were not much powerful few years back and nobody would use them for online shopping. Now times have changed a lot and every business is trying to ride on the high tide of mobile internet. During last year, 2014 online sales contributed by mobile users were significant and that's why every ecommerce business must address the needs of mobile users. In present times if your website is not mobile optimized then it is not considered to be user friendly as well. This clearly means that you need to think about mobile users while designing your conversion strategies.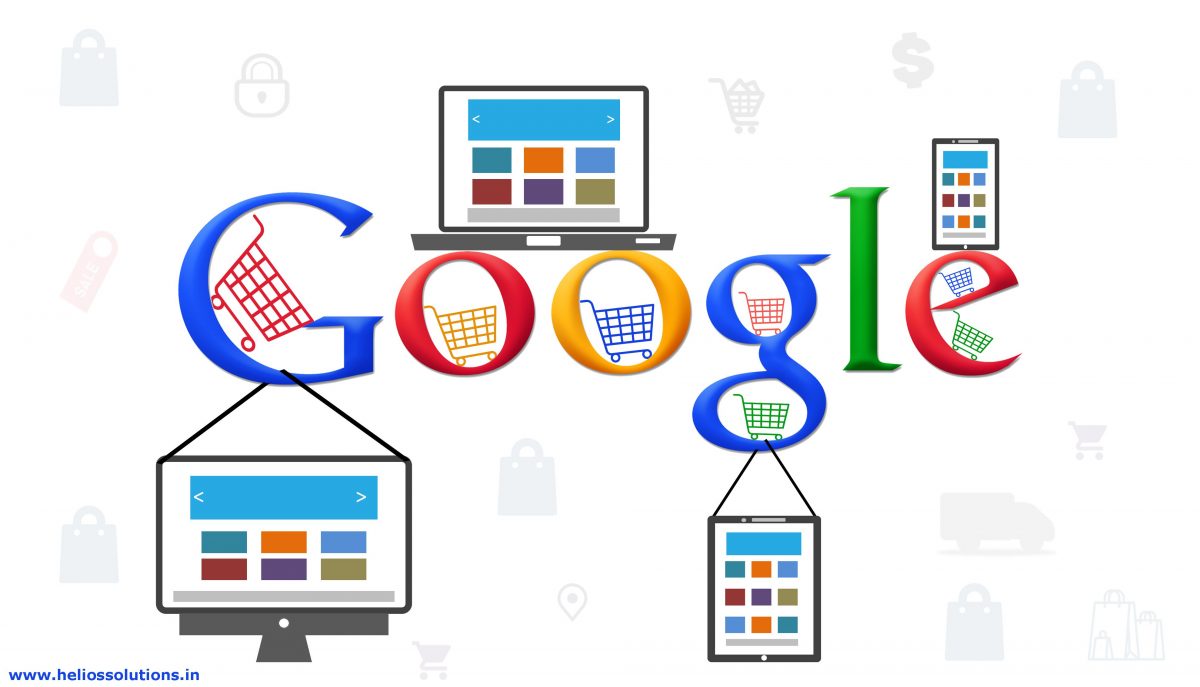 Looking at the vast range of electronic gadgets with internet and screen sizes, you can't fix the website resolution for one big and one small size. Your website must adapt to any screen resolution when visitor send request from smart phone, tablet, laptop or desktop. The responsive web design approach makes it possible and so is getting popularity in recent times.
Reasons Behind Responsive Design Popularity –
Actually Responsive Design is a solution that serves all devices. you need not have multiple websites for various devices, your websites adjusts to the user's screen size and resolution on its own and user gets similar experience on all devices. You can set the priority for content or call-to-action statements and show them to every user in prominent way.
Even Google is changing its search strategies and preferably shows the mobile optimized website with higher ranks when a user hits search from mobile device. In a way it is ready for future type of design approach where you can address devices launching in future.
Think About What To Show Than How? –
There is limitation on screen size while showing your ecommerce website on mobile devices. so you have to focus more on the product and their features rather than the outer frame and other elements. The mobile version should convert the call-to-action statement without losing its focus. You can get rid of extra content and messages while shifting to smaller screens. One more thing to remember here is user is using his finger instead of mouse pointer to click on the menu, buttons or links. So there must be enough space between two links or buttons to identify the correct selection.
To test your website for mobile conversion optimization you have to consider the user experience aspect in mind. Most usable and easily accessible mobile website will catch user's attention and chances of conversion become high. You should think about most appropriate CTA statements that can go well with your website goals.
Online consumers are extremely interested in buying stuff online from their mobile devices. As a serious ecommerce owner you must address their needs and implement mobile conversion optimization testing on your business website.
Get in touch with us if you want to hire Responsive Design Expert for your Responsive Ecommerce Website project and for more information visit https://www.heliossolutions.co/front-end-technologies/