With the advancement of technology, the business world is witnessing a drastic change in the way data is collected, compiled and analyzed. Contemporary businesses have unparalleled potential to enhance productivity and profitability through smarter decision-making processes. What is empowering them to make such better-informed decisions? Well these data-driven decision-making processes are facilitated by modern business intelligence (BI) solutions.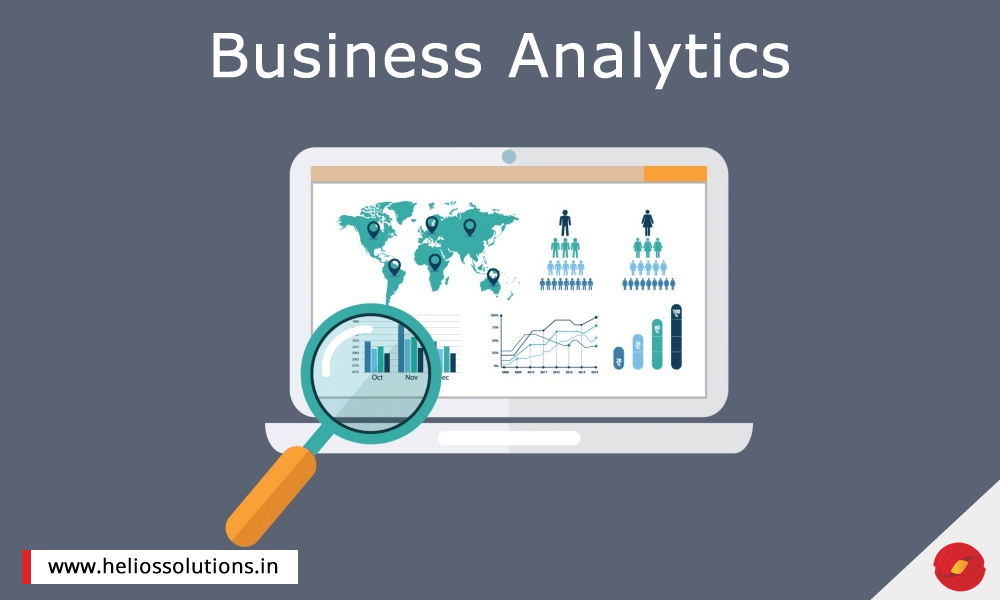 A retrospective view of business analytics
As execution of queries used to involve several hours of preparing data-sets and code formulation, business analytics used to be an exclusive domain of IT department. The available information then used to pass through numerous rounds of exploratory processes involving active participation of data warehouse managers, analysts and senior executives to derive actionable insights from the same.
Modern BI solutions empowering organizations
Today's workforce is empowered significantly as the once onerous tasks of analytics are made simpler, faster and more accessible by the modern day business intelligence tools. Software development experts have enabled businesses to accomplish analytical processing, comprehensive reporting, data mining, process mining, business performance management as well as other key activities with the help of modern cloud-based computing platforms. With this more service-oriented approach, businesses now have an easy and cost-effective alternative rather than spend excessively on infrastructure and resources.
Let us go through the innovative features of these solutions that make them imperative for your business:
BI solutions perform automated pre-processing of data and establish a relationship between various fields in your data sets irrespective of the format of the data and where it is stored. After performing analysis, it would execute queries and also find relevant correlations and insights enabling you to identify profitable audience segments.
Smart caching diminishes processing bottlenecks by caching data intelligently into the data processing stack again. It enhances performance by focusing on in-chip and in-memory processing and thus reducing I/O calls.
The drag and drop interface renders you the ability to easily manipulate information including importing and merging of data sets from numerous sources of various formats and types.
Appealing visualizations ensures that large data sets are more meaningful for you than just rows and columns of numbers. Interactive dashboards and easily understandable charts facilitate faster and accurate decision-making process.
Modern BI solutions allow you to go beyond the limits of their tools and access points by permitting you to embed the results into other platforms through APIs, widgets and dashboards.
Become data-driven with BI solutions
If you are an e-commerce business owner then you can harness the aforementioned benefits of modern BI solutions by consulting a Magento Certified Solution Specialist for getting better return on investment from your online business. BI solutions is a necessity for contemporary businesses rather than a buzzword because in addition to enabling you to make smart business decisions, it also increases productivity and ensures access to crucial information and better ROI on marketing investments.
In order to make your organization data-driven you would need to implement drastic changes in your workflow and workplace like changes in policies, culture and processes. We at Helios provide professional guidance on how to take a holistic approach to make your workflow as well as workforce ready for the increasingly data-driven world. Furthermore, our adept team of software development specialists would enable you to remain analytically intelligent with the right BI solution for your business and use the right knowledge and information to get an edge over your competitors.