Well, it is quite obvious that if you are someone who is willing to promote an eCommerce business across the world, then it is quite necessary to hire a reliable eCommerce web development company. By hiring an eCommerce service provider who is a professional and also highly experienced would eventually help bring benefits to your business and also help you reach out the global market. An eCommerce store works on a 24/7 format without any hurdles persisting to geographical locations.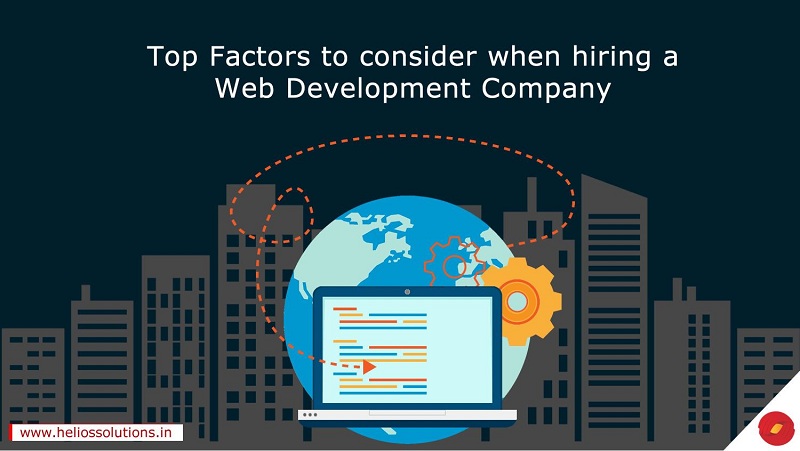 This article will help you with the things you need to consider before hiring an eCommerce website developer.
See Also Know Why India Is The Most Preferred Outsourcing Destination In Asia
Freelancer Vs A Company
When you are looking for an accomplished eCommerce web developer, it is quite obvious that you shall come across many freelancers as well as leading software service providers. The best option for you here is to hire a leading company because it has several eCommerce professionals. If something happens to an individual developer, there are others who handle the matter and help you complete your project.
Exploring the previous records of the Company
It is important to consider the duration of the company's existence in the world of eCommerce software development. Reviews do matter and it is important to see whether or not the company has positive reviews or not or any kind of a portfolio of the eCommerce websites it has developed in the past. The best one to have a contract with is the one with more experience in offering the eCommerce development service.
What about Credibility?
Getting a feedback of the company from its previous client is quite necessary. Selecting a company with high reputation would only do well to you as they believe in delivering the best results to their clients.
Quality of Service
The quality of service depends upon dedicated efforts and by implantation of right strategies. The company has to offer high quality of services to their clients, from the customer service, web design, and also development as well as implementation. It is quite natural for a client to expect a better service and get the value worth for every penny spent. With that being said, it is better to look for a company that worships high quality, and provides flexible and much competitive eCommerce website development service.