Magento is an evolving ecommerce platform; hence it becomes confusing to improve the Magento store. There are number of features and functionalities built in this CMS, and understanding them becomes challenging. However, Magento's capabilities in customization make it a platform preferred by many, when it comes to online shopping.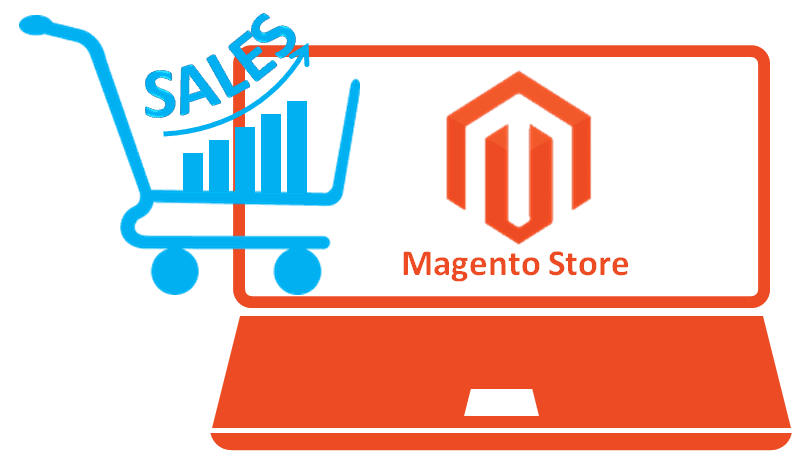 Here are few things to do to improve the Magento store for sales:
Simple Sign-up: It is vital to keep the sign-up process simple; this would help turn more leads to customers. Asking too much unnecessary information makes the process very annoying. The truth is no one really wants to spend time and efforts behind a sign-up form, and most people are skeptical about sharing too much personal information, which leads them to leave the process half way and go to the competitor's site.
Search Engine Optimization: To have customers reach up to the site, while searching for a certain product or category, it becomes crucial to optimize the site for search engines. It requires quality content with relevant keywords, a solid tagline, and some decent links form other web page to yours.  It is important to optimize the site as there are millions of other ecommerce sites selling the same product, hence to drive traffic to your site, it is important to optimize the site for search engine.
Simplified check-out: Because the checkout process is complicated, most ecommerce sites suffer from abandoned shopping carts. Magneto has number of in-built extensions, and its one-step check-out extension comes in handy in such situations. This helps to reduce the number of customers that abandon the cart mid way. The sales depend on the number of customers that complete the check out process. Above mentioned are just few tips to consider for the success of your Magento site, and every time the change is made to the site, it becomes crucial to measure it via Google analytics to check if it made any impact on the sales.
Contact us for if you are looking for Magento Certified Solution Specialist and we will help you acquire the best possible solutions to your requirements at https://www.heliossolutions.co/ecommerce-services/magento-development/