Whatsapp voice calling feature has been rolled out for iOS users. This new version reveals support for voice calling. It lets the users call their family and friends for free around the globe. This feature uses the phone's internet connection and not the cellular plan's voice minutes.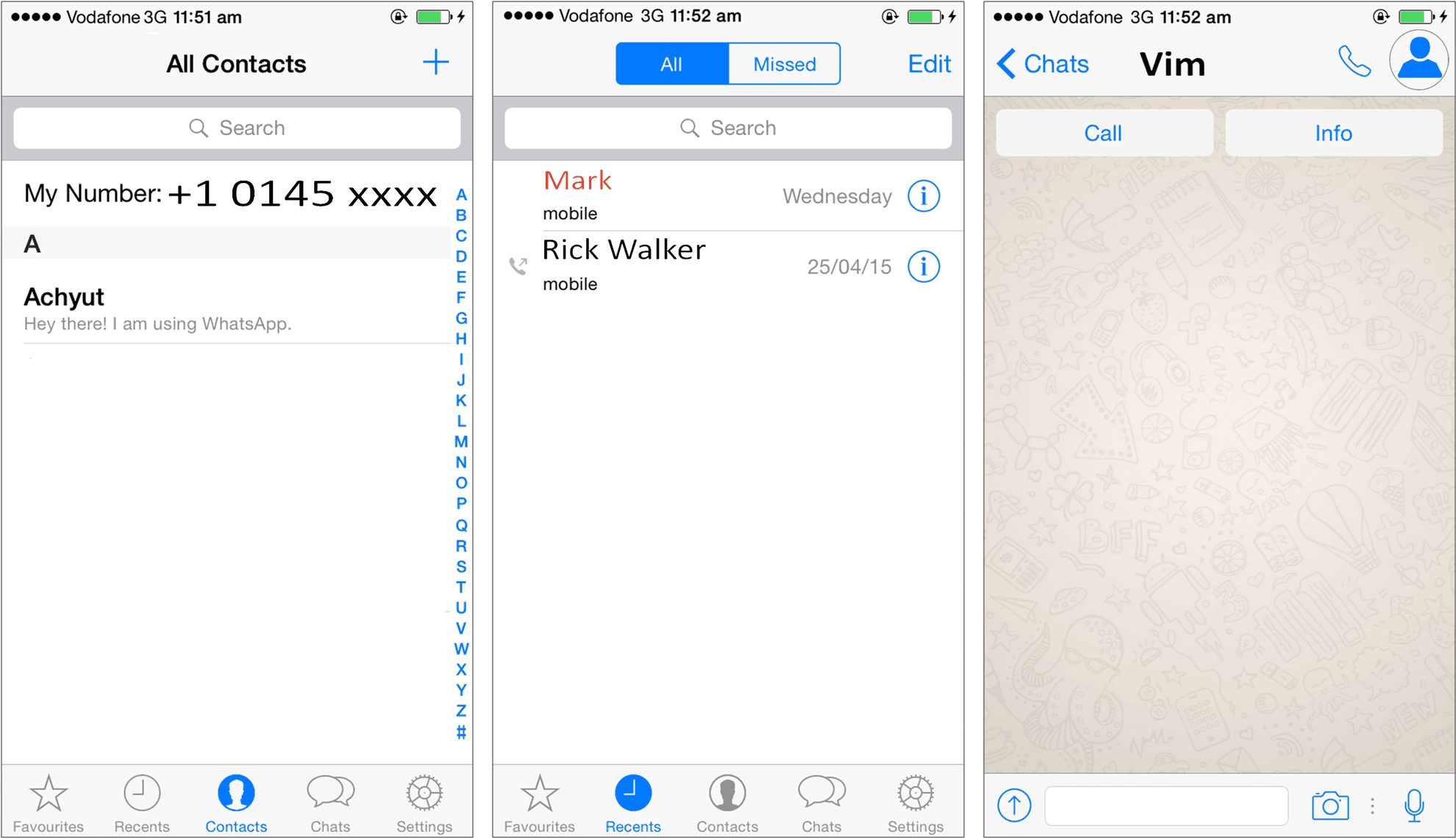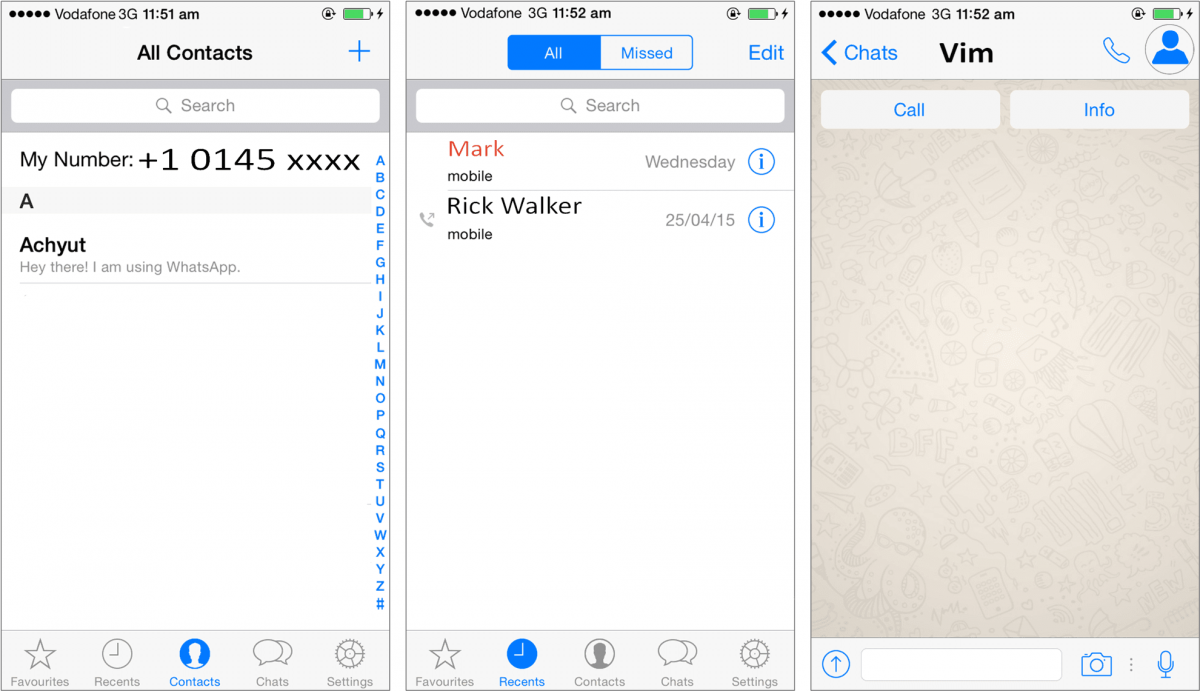 This new update in iOS also brings a few other features, including the iOS 8 share extension for sharing videos, photos and links to Whatsapp from, other apps, contact editing tools and the ability to send multiple videos at one time.
The launch of calling feature in Whatsapp  for iOS is the latest in the steady stream of updates aimed at making Whatsapp more useful than a mere free text messaging replacement.  Facebook owned company now has about 800 million monthly active users worldwide on its messaging service. This will possibly upset a number of carriers worldwide who saw their SMS revenues on a decline with the increasing popularity of free messaging apps.
Though the new update is available for download right away, however the users might have to wait for the highly anticipated voice calling feature. The feature is not been rolled out for everyone yet and will be released in phases.
According to the Whatsapp CEO Jan Koum, the delay in rolling out voice calling feature was due to technical hurdles faced by developers. It seems that the competition around communication apps is heating up. However, Whatsapp is still ahead of rivals like Wechat. With the voice calling feature, Whatsapp has come a long way from being a simple messaging app.
Once the Whatsapp Call feature is update, the users will get three tabs: Calls, Chats and Contacts. Instead of dialing a number, Whatsapp call feature will allow directly dialing the Whatsapp contact.
This is a great feature allowing users to make calls for free to people around the globe.
Get in touch with us If you want to Outsource iPhone App Development project and for more information visit https://www.heliossolutions.co/mobile-technologies/ios-app-development/