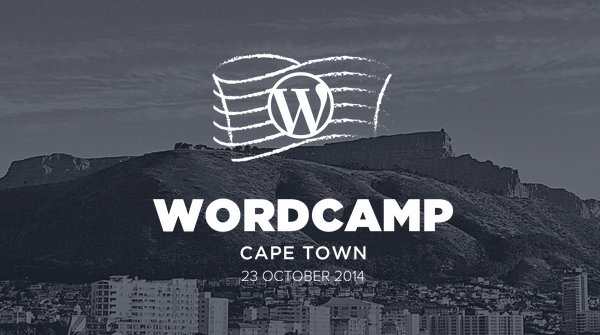 On fifth WordCamp a large number of word press followers are meeting on Cape Town Stadium to enrich their Word Press knowledge. A Word Press space discussion will be inspiring for Word Press lovers. Great speakers will be attending this conference to share their experience in the Word Press platform.
Event Details:
Date: 23rd October 2014
Time: 8.00AM until 6.30PM
Schedule:
Nine Sessions & Six workshops are included in this program. After party is going to be the arranged for the first time for the Word press folks so they can relax and enjoy the company while discussing business and some more Word Press.
Time
7.30AM- Registration
9.00AM- Welcome
9.15AM- Is your website good enough for Google?-By Chantelle Bowyer
9.55AM- Finding the WordPress Cookie Monster- By Matt Cohen
10.30AM- Tea Break
11.05AM- Code for Cape Town- By Emma Dicks
11.45AM- Going Small to Grow Big-By Mark Forrester
12.25PM- Knowledge isn't the problem- Communication is- By Tomaz Zaman
1.00PM- Lunch Break
2.00PM- Speech by Noel Tock
2.50PM- Thoughts on Working Remotely- By Scott Basgaard
3.25PM- Tea Break
4.00PM- Innovating on top of the WordPress visual customizer- By Dave Perel
4.40PM- There's more to ecommerce business than selling online- By Nic Haralambous
5.15PM- Closing
6.00PM- After Party
Cape Town Stadium
Cape Town Stadium
Fritz Sonnenberg Road
Green Point
For further details please check out the link below
http://central.wordcamp.org/wordcamps/wordcamp-cape-town-3/