To commence an online store/ webshop can be a very crucial task especially in these times of extreme competition. From selection of the right product or service to the optimization of your website after being developed, all of it can be big juggle to handle where there are chances that your strategy may have some loophole. But everyone has a first time and this could be yours! We all learn with time and trials. But to cut costs you would prefer having success with few trails, for which you need to a partner who can help you define the requirements for eCommerce development.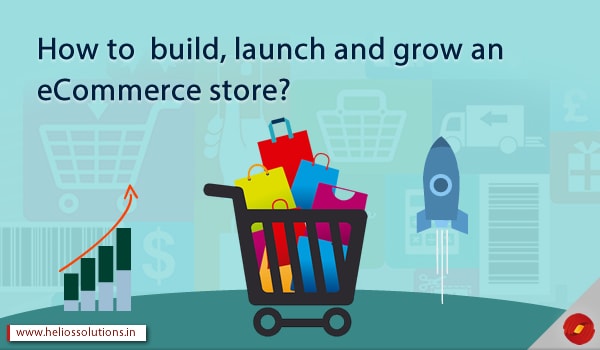 There goes a lot into it before you decide to even start with one! For the record, you have landed the right page if you were looking to understand how to go about building, growing and then launching an eCommerce website. We are sure that your must have come across many blogs or articles that tell you how to build and launch an eCommerce website but why this read is going to be fruitful! Because this read is not just only about simply about developing an eCommerce store but it is going to tell you about all that it takes to create an online business and to grow post you have launched yourself online. So you build one considering the growth strategy. We are looking at the long term goal you see ;)
See Also : PLANNING FOR DEVELOPING ECOMMERCE STORE-IN 2016? TRENDS YOU SHOULD KNOW
Building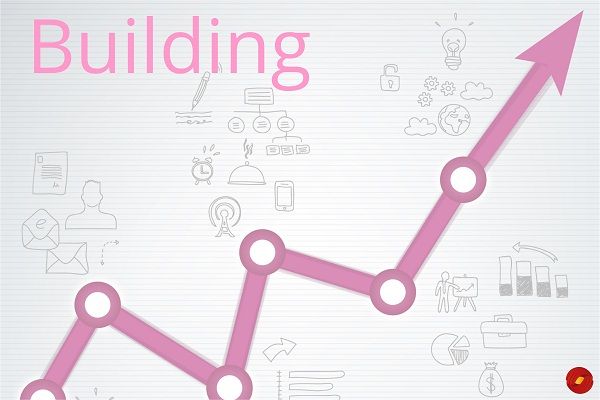 1. Selection of Product or Service
If you made up your mind to build an eCommerce platform, the biggest challenge will be what to sell online? To meet this challenge effectively, it is important to understand the market and its arising needs. Another big challenge to encounter is the competition where to outrank biggies like Amazon or Flipkart is difficult in the search engines. To help you out with the selection, here are a few things that can help you find the product or service to sell online. It is important that you have a plan for your business, this plan should include the following aspects:
Opportunities in the Keywords
Identify the Selling Point
Create a Compelling Brand – Product & Service
Customer Behavior, Preferences & Passions
Make the most of the Trends
 The product or service selected must be extremely narrowed down. It should be focused and must define itself relating to the target audience for it. There are so many eCommerce platforms and thus edgy competition, so catering to a niche can make sense or stand out by having a Unique Selling Preposition (USP). Start from defining your purpose and the target audience you wish to cater to and then you shall find your way to get the desired results. But make sure you keep your development partner in the loop.
2. Analyze, Evaluate & Test your IDEA
When it comes to online businesses, much emphasis is placed on the idea that you are selling. To see if your idea will work, conduct a small survey through a questionnaire or simply conduct a pilot study. Here, one needs to understand that the deeper and stronger your research is, the higher are the chances of success!
Follow these steps to Evaluate your IDEA
Asses
Be your Own Critic
Try and Meet the Errors/ Loopholes
Analyze Product Viability
Conduct Market Demand Evaluation
Keyword Evaluation
Geographic Validation & Limitations
Research on Competition
Try using Google Keyword Planner for refining your evaluation: https://adwords.google.co.in/KeywordPlanner Or Google Trends to study the latest trends in the eCommerce market: https://www.google.co.in/trends/
3. Understand your Platform & its Offerings
So what is that makes your product that interesting? A research conducted on eCommerce preferences by our team reflect that your target audience always looks for the latest, what appeals to their eyes. So it becomes very important for a business owner to understand the needs and preference and bring it in terms with the latest trends and standards. To meet these standards, you need to make sure that you form a network that can provide with the required resources. Also, keep up to the latest trends in eCommerce technology and update your website with the changing trends. Never stay outdated! Look into what kind of platform you are offering whether it is a 'make & manufacture' or you are being a 'channel'. Select from the range of wholesalers or others like you who are looking to sell their products and services online. Weigh the pros and cons and then you may achieve the expected results.
Select the Right Development Partner – An eCommerce Development Expert
Define requirements of the platform before development
Weigh the Pro's & Con's
There are so many things that appeal to the masses but you need to define what appeals to your target audience. It keeps changing and thus it is important to always keep up to the new trends especially in these times of something new to explore every day.
Launching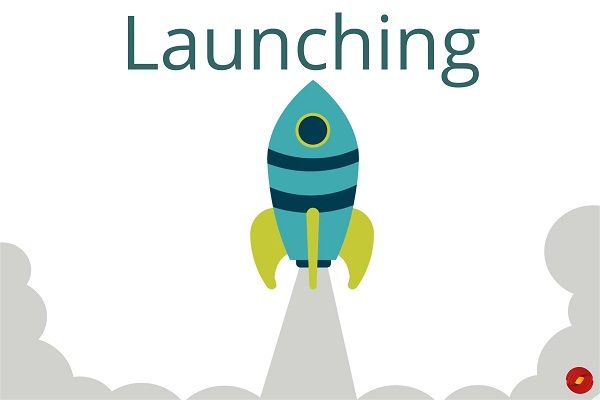 1. Create Brand Presence
Until few years back, business marketing and branding strategies focused on building offline images and online was still secondary. But times have changed! And if you are building an eCommerce website, you need to be sure that you reach out to them online effectively and efficiently. So creating an online presence of your brand is very crucial here. More importantly, making yourself visible in the search engines is a bigger challenge. Start by –
Creating a Logo
A Short & Catchy Name
Online Profiling & Identity Creation – Website, Social Media Profiles & White Papers etc.
Indulge in Social Media Marketing
Search Engine Optimization is Must
Keep the Mobile App Strategy in mind
Select the right offline channels for marketing and advertising 
2. Gear Up to the LAUNCH
Plan a grand event. Make a big deal out of it! It is not necessary that it ought to be national level event. This even could be a small one but make it interesting enough for people to remember it.  Here, we don't mean that you need to launch yourself online but also offline. Spread the word out, social media is good way to get started. Prepare a list of things to do before launch, during launch and post the launch. This will give you a perspective before going ahead with anything. Plan, organize and delegate. Ask your eCommerce development specialist to suggest you with gateways and ideas on the website that can drive engagement and traffic for your online business. Ideas for Launch
Create a countdown
Have a online contest
Give free goods & services or massive discounts – irresistible deals
 Growing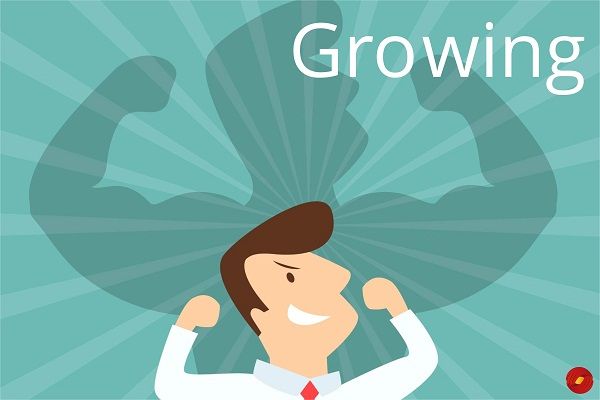 1.Post Launch Strategy
Prepare a strategy post launch. Your growth starts once you have achieved a place in the online market. For this purpose, you need to constantly keep your audience reminding of your exisitence. It is fight for the place here. Unlike offline businesses, online businesses are more about being visible than about being just there. So make sure you have your content team ready who look into your social media marketing needs and also keep your website updated. Plan monthly and yearly strategies and look into future needs and relate to the present circumstance. Deals, offers and discounts, make the most of occasions and seasons. Jot those selling opportunities down and make the most of them.
2. A Right Development Partner
It is important for an eCommerce entrepreneur to define each and every step and have defined budge for each activity but the main catch is the development as if your website is not user friendly, then none of it will make sense. For a effective and robust eCommerce & CMS solution, ask the eCommerce development experts at Helios Solutions and they will help from defining the features of your website, selection of technology to optimizing your online webshop for the search engines. The growth of your online shop depends on various factors where the development is the utmost important factor because your selling medium is online.
3. A Mobile App Strategy
Mobile First Generation being the hottt topic isn't just in the air. It is real, it is happening! Thus, it should be a part of your growth strategy. It is a something you cannot ignore. Involve your IT partner in strategizing for a mobile app strategy that you may need in the future. After all don't you wish to reach out to your audience in a more effective and personalized way? Ask Mobile App development experts for a strategy and a suggestion.
Food for Thought! 
Also, one important task that remains crucial for growth of your online store along with Search Engine Optimization is the support & maintenance of your website. Keep updating your webshop as and when needed and also introduce new features with the passage of time or advent of new trends. Your growth depends upon your approach for development, let us be your consultant and prepare a consultancy approach for your eCommerce development.  Don't wait, the clock is ticking! https://www.heliossolutions.co/connect-with-us/ – Talk to us!