Magento, as the open-source platform ideal for ecommerce website development has been the favorite of many developers. Although the official announcement for its upgraded version Magento 2.0 was made in 2010, it is only this year, in 2015 that its beta version is ready for tests and use.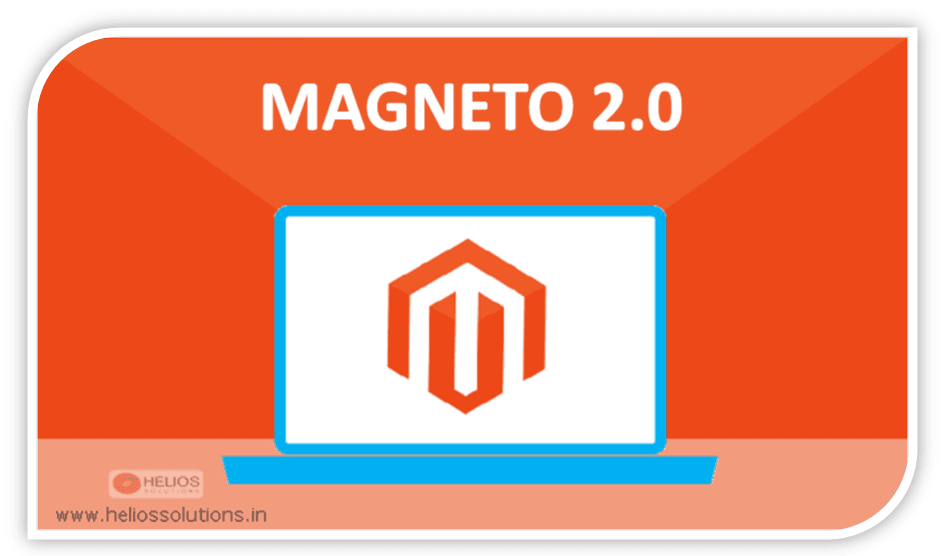 Although there are several other platforms that offer ecommerce design and development, Magento website development is preferred for its ease of use, convenience of implementation and ability to upgrade. Now with the newer version of the popular platform being announced, Magento Experts and Magento specialists are the happiest lot as they look forward to these features which promise them a faster better performing platform.
Expected features of Magento 2.0
Better Performance: When ecommerce websites migrate to the newer version or get completely new stores developed on the platform, they will experience better performance exhibited by the stores. In fact, the Magento experts believe that the stores' performance would increase by 20%. The stores thus developed would be load faster, perform better and be friendlier than the stores developed on the previous versions of Magento.
Better Store Administration: Online merchants would witness better store administration when they get their stores designed and developed by a Magento expert under the new version, which has features like:
Improved menus and navigation panels
 Ability to create several products in a short span of time
Easy processes related to management of rates and tax rules
A better and more spontaneous admin panel
Smooth Operations in Case of Multiple Extensions: irrespective of the multiplicity of the store extensions, store owners would be able to run them smoothly. The integrated plugins available in Magento 2.0 can be optimally used.
Easy-to-use Interface to Edit the Design: Magento 2.0 provides the Visual Design editor which enables a Magento Specialist to alter the look and layout of the store as desired by the owner. The editor provides the easy-to-use drag and drop feature that can be used to make the alterations.
Other Features
Besides the above mentioned expected features of Magento 2.0, there are some other features that seem promising as well. These are:
Clean and easy installation
Responsive themes
Modern technologies used on the web used and integrated to the version
The facility to test automatically
Easy to upgrade and migrate from the previous version
Better multilingual support
Better scalability and performance
Better security features
The requirement of repetitive coding reduced by almost 80%
Customizable
Better product documentation which is helpful for developers and merchants