The European e-commerce organization is delighted to welcome its new member Hungary. The national e-commerce association in Hungary has joined Ecommerce Europe. Eastern Europe is an important emerging e-commerce market and this membership will be able to put forward the interests in the ecommerce sector even better.
E-commerce is already a huge sector within commerce; hence it can be a cross-border issue in nature. Countries, regions, organizations and companies should therefore work together to shape this market and allow cross-border markets to become a reality. E-commerce is the present.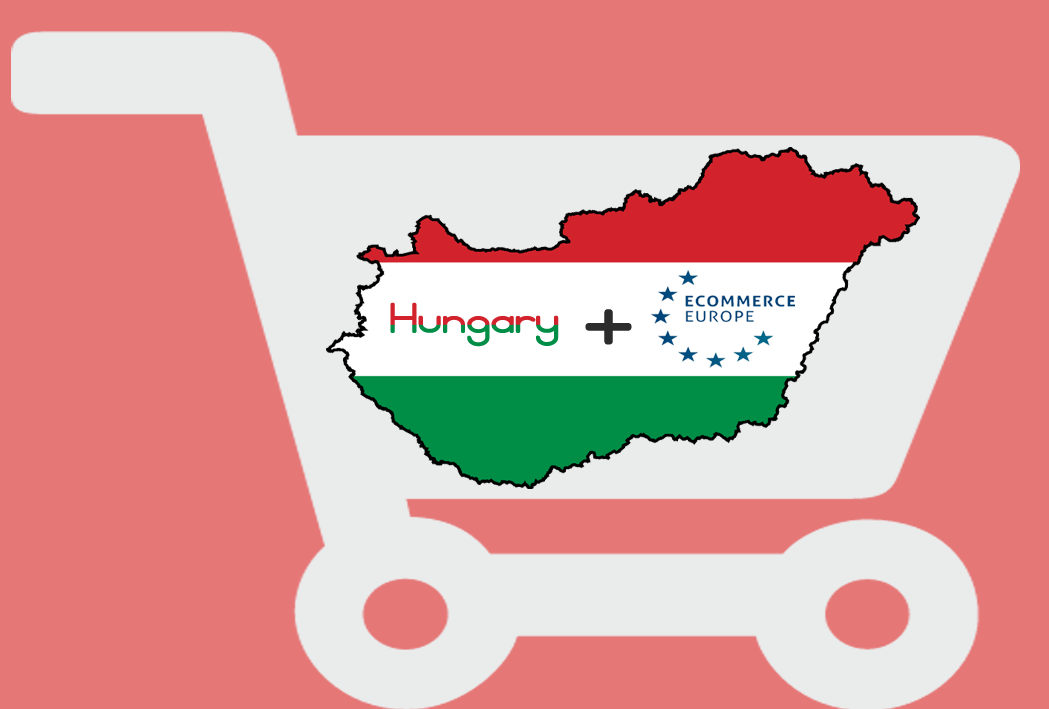 The ecommerce industry in Hungary estimated 930 million Euros last year, when the turnover rose to 24%. This makes Hungary the fastest growing ecommerce market in Central Europe, and it is predicted to keep growing, since e-commerce nowadays only represents 0.90 of the gross domestic product in Hungary last year.
Ecommerce Europe is an association that represents companies that are into selling products and services online. Its mission is to advance the interest and influence of ecommerce in Europe through advocacy, communication and networking, and it was founded by leading national e-commerce associations.
The association focuses on fulfilling the ecommerce goals by exchanging knowledge, promoting dissemination and clarification, and organizing meetings, seminars, conferences and other events to the field of ecommerce.
The activities held by the association range from informing the public and exchanging professional ideas to provide opinions on legislation in process as well as drafting and adopting the codes of ethics.
The ecommerce Europe differentiates between full membership and membership of associations. I has been explained on the website of ecommerce Europe that "t he development of international partnerships with similar organizations that also contributes to the creation of seamless cross-border ecommerce in their countries or regions" is kept as a strategic priority.
The association was founded in 2005 and currently has 241 members.
Get in touch with us if you want to hire Magento Certified Solution Specialist for your E-commerce Development project and for more information visit https://www.heliossolutions.co/ecommerce-services/