Using images should be done with at most care and consideration. It plays an important role in web designing. With the increase in web standards, the expectations of the consumers changes as well. The key to designing efficient, engaging, attractive and personal website is to use a range of media on the website.
The following points should be considered before adding images to the website:
1. Meaningful images: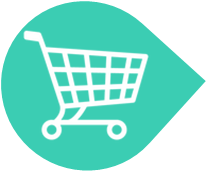 It is important, to not to use images just because there is too much white space on the web page. Use images that support the content of the site, it should add meaning and be relevant to the brand or services that the website is trying to sell. Or because it conveys some kind of feeling to the message the site supports.
2. Show real people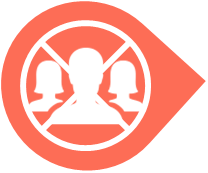 A human image on the site helps a lot in engaging the visitors to the site, it becomes easier to connect. An image with human face somehow also makes the brand of the product or services look very genuine and that makes it easier for the consumers to trust the site. However, it is suggested not to fall back on stock images, but use high quality pictures of people that also match with the site's theme.
3. Make sure the images don't slow down the site: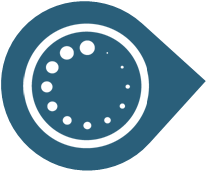 Images can have a huge impact on the user experience of the website, however it can also counteract eh positive experience, by slowing down the site. Sometimes the site takes longer to load just because the images are not optimized, which results in low conversion rate. Hence it is very important to optimize the images before adding it to the website.
4. Label clickable images: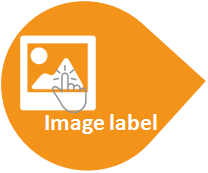 People now-a-days use images instead of text for links. This is not a bad thing, as images are bigger and easy to attract, however it is vital to label the images for people to know what they are linked to.
Images are a neat way to attract and connect with the visitors, if used keeping in mind the above mentioned points.
We are leading Website Development Specialist in India with proven competencies in Outsourcing Website Development India . The company has achieved expertise in design and development of website.