About the Project
Among the top promotional product suppliers, our client is a respected supplier in the Netherlands with the experience of more than 10 years in marketing and business promotional activities. They offer more than 15,000 products at the most competitive prices. They came up with the requirement of upgrading their website.
Technology
JavaScript
Magento
"With our capabilities in consulting, we built a new eCommerce platform that enabled easy management of every supplier & offered ease in management of the webshop."
Requirements
Upgradation of the existing technology (Magento) with new features.
Management of suppliers with different payment structure and product attributes.
Ease in management & operation of the webshop.
Challenges
Different format of XML file per supplier.
Code compatible with Supplier XML format.
Different Product Attributes of each supplier.
Import of more than 50,000 products files per supplier.
Key Features
Built a Web Connector to Extract XML files
Integration of Third Party Plugin to import files to Magento
Code Enhancement for Compatibility with the Supplier's XML format
Set-up Chron for Automation of Task Management
OMS – Order Management System for Effective Management of Orders
Support for Transferring XML Files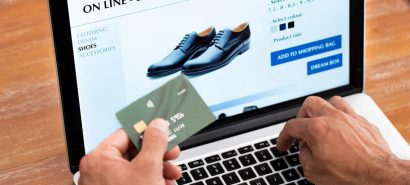 Retail & E-commerce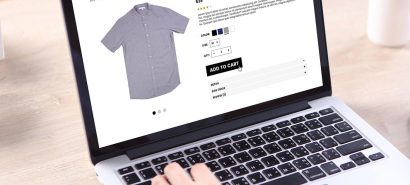 Retail & E-commerce
SEE ALL