Before getting in touch with the respective representative for the project, it is important to determine the company's principles of work and its expertise. There should be enough trust built to take the conversation with the representative forward. The trust towards the company's expertise will help avoid unnecessary questions.
Here are few points to recognize a good software company: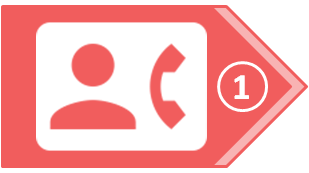 Quick Response:
The time taken for the company to get back, after they have been provided with all the requirements can help judge, exactly how quick they are with the response and how fast they work and value time.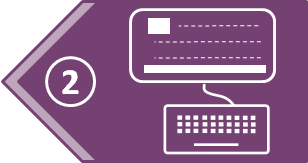 Brief and Effective Introduction:
When asked questions about the company to the representative, he/she should not take a life time to answer. The answer we are looking for here should be informative and right to the point depending on the requirement. This answer will help to take one step closer to deciding whether the software company has the potential to grow into a successful collaboration or not.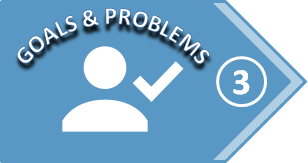 Initiation in Understanding the Goals and Problems:
Someone who asks questions about the goals and the possible problems they are facing can be trusted and said to be a good representative. It's important that the consultant asks questions to understand the business problems, so that they can come up with the best solution from the technical point of view.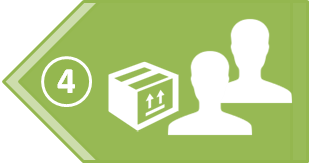 Demonstration of the Product:
A company's portfolio might definitely have products similar to what the business is looking for, hence it is viable to check the portfolio, or ask the consultant to give a demo for the few. This will help give a good understanding and general vision.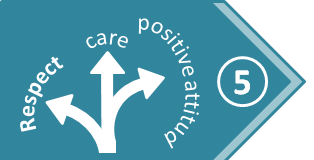 Optimistic Approach and Professional Sobriety:
This does not need much explanation; the consultant should treat you with respect, care, and with positive attitude. Someone who values time and money and helps find the best solution to the business problems is the perfect consultant to hire.
The first meeting with the company is always an important one; this is what helps determine whether the project should be handed over or not.
Contact us for any of your outsourcing needs and we will help you acquire the best possible solutions to your requirements at https://www.heliossolutions.co/partner-with-us/