Now ever since it's official launch in the year 2008, Magento certainly has established itself as specialized and really affordable eCommerce solution on the market. Magento powers around 30% of the world's biggest online stores. So, if you are someone who is willing to build an eCommerce website or simply want to enhance your store's functionality, the best option to choose is Magento. And Why? Let us find out.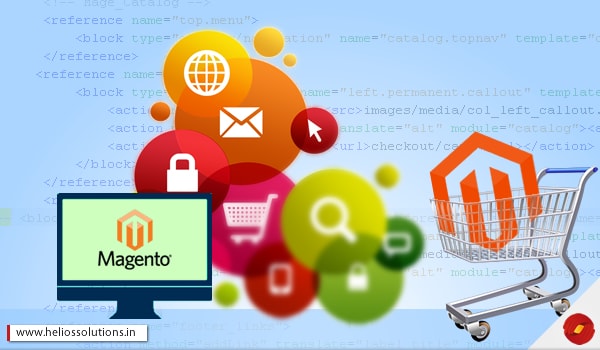 Server to the Cloud
Magento is an open-source platform which is written in PHP. It was launched back in 2008 by Varien (private company in California). Success soon followed Magento as it gained quite popularity as one of the reliable and efficient ready-to-use web development tools for the small and medium sized online store owners. The entrepreneurs who preferred to use Magento Technology were supposed to store their websites on the local servers.
Now, with the launch of Magento 2 and its Enterprise Cloud Edition, Premira is nothing but all geared up to put a mark and reclaim the throne once and for all-and more importantly there aren't any hurdles to bring down their success story. To know more, talk to a Magento Development Expert.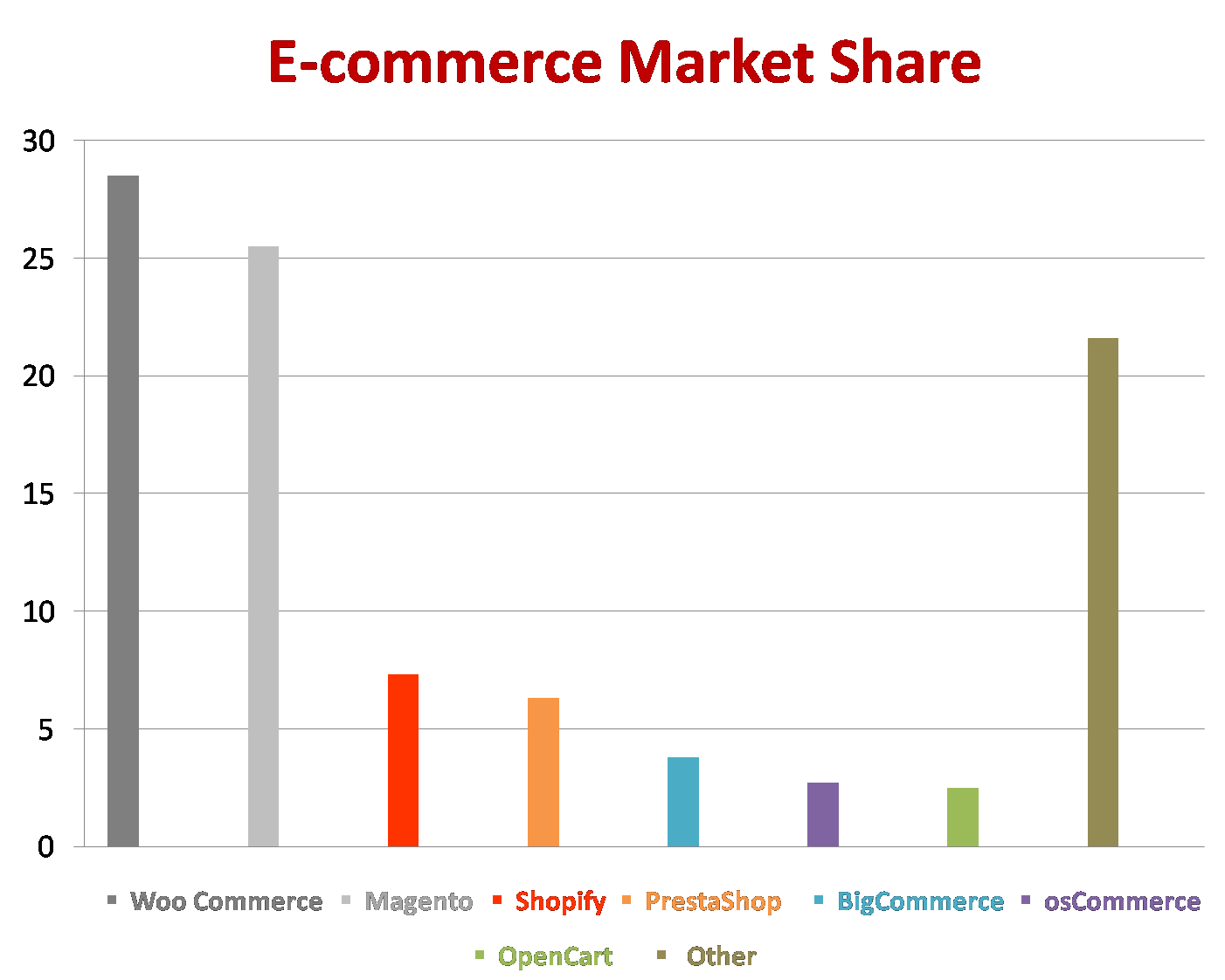 Now what are the benefits of Magento, let us find out.
Being Flexible
Well, it is quite fair to say that Magento is quite identical to WordPress. Magento currently is available in three versions, Community, Enterprise and Enterprise Cloud. There are many large e-retailers who prefer the paid Enterprise and Cloud editions. These owners are someone who asks for a permanent assistance with website management. Well, the platform itself supports many functions by default and is also considered somewhat expensive. The Community Edition is open-source and comes at zero cost. It is quite obvious it would only come with only fewer functions and also it is self-hosted. The great news over here is there are more likely about three thousand third party vendors who are bunch of experts and specialists who build the Magento plugins and upload them to the store extension.
Gigantic Support
Now, the eCommerce CMS is used by 2.8% of all the websites there are out there. It was mainly developed with the help of some very high-profile developers (ones who volunteered for it) from all over the world. It is important to note that Magento was part of eBay in the year between 2011 and 2015. The platform over the years hasn't failed to deliver its devoted fans with the world's finest software vendors, so don't worry, you just have a very large pool to choose from.
Automation
Magento Technology is very a SEO-friendly framework. Here you are not supposed to enter the metadata manually. More importantly you are given the option to use third-party plugins that would eventually help you enhance your overall eCommerce experience.  When you automate a decent share of routine website management tasks, you can easily devote more of your time for some high quality content generation. There are about 90% of online shoppers who say that there buying decisions depend on the reviews posted by the customers. Other fact that surfaces here is that there are 83% of customers say that they need any kind of assistance for the completion of a transaction.
Security
Well there might be an inch of doubt as the platform is built with PHP (as the language itself is never used for any kind of enterprise solutions); Magento is well secured and highly scalable. It is important to know that PHP was specially created for the internet and today it powers 82.1% of websites.  One thing that is quite necessary for you to know is there doesn't exist anything as an insecure programming language; ineligible developers are the ones who mess with the code! That is why it is quite necessary to hire a skilful developer, who has proper knowledge of how to keep eCommerce based websites well secured and certainly has many Magento cases in his reliable portfolio. The IT pioneers and professionals, agencies are selecting this technology for developing platform as it is faster and reliable. Moreover, with the 2nd version release – Magento 2 has got much more for developers to enhance their eCommerce development. It has also led to a trend where more web development experts are becoming Magento Certified Developer.